we decided to make life more interesting and take a chance on doing what we love.
About us: 360INT company history.
At 360INT, we are dedicated to revolutionizing the real estate industry through immersive visual experiences. We specialize in providing cutting-edge 3D virtual tours and video services that enhance property listings and captivate potential buyers.
Why Choose 360INT?
Unparalleled Expertise: With years of experience in the field, our team possesses extensive knowledge and expertise in creating immersive 3D virtual tours and engaging videos for real estate. We understand the unique requirements of the industry and strive to deliver exceptional results that exceed expectations.
Cutting-Edge Technology: We harness the latest advancements in technology, including Matterport's digital twin technology, to create immersive and interactive experiences for potential buyers. Our 3D virtual tours offer viewers a comprehensive exploration of properties, enabling them to navigate and understand the space in a way that traditional methods cannot replicate.
Exceptional Visual Quality: We are committed to delivering top-notch visual quality in all our services. Whether it's capturing stunning 3D imagery or producing high-definition videos, we pay meticulous attention to detail to ensure that every property is showcased in its best light. We believe that captivating visuals have the power to make a lasting impression and drive sales.
Convenience and Efficiency: We understand the demands of the real estate industry, which is why we strive to provide convenient and efficient services. Our team is equipped with the necessary tools and expertise to deliver projects in a timely manner, allowing you to showcase your listings quickly and effectively.
Comprehensive Solutions: We offer a range of services to meet your specific needs. From 3D virtual tours and video walkthroughs to photography and floor plans, we provide comprehensive solutions that enhance your real estate marketing strategy and give you a competitive edge.
Our team of experienced professionals understands the power of captivating visuals in today's competitive market.
We believe that by embracing innovative technologies and delivering exceptional quality, we can help real estate agents and brokers elevate their listings and stay ahead of the curve.
Google Street View Trusted
Virtual Tour can be integrated with Facebook
Local partners as contact persons
Experience from 3 continents
Technologically always up to date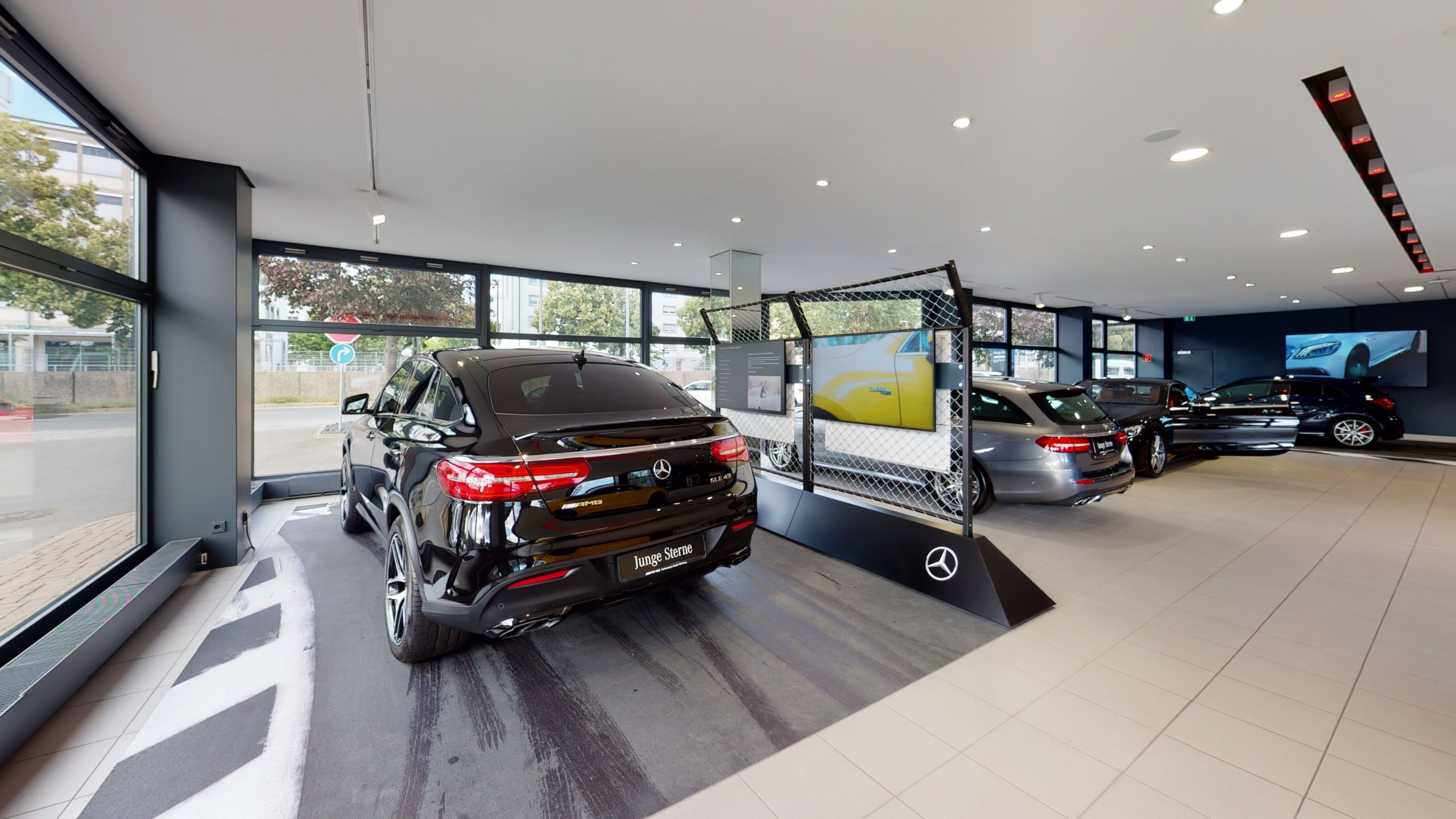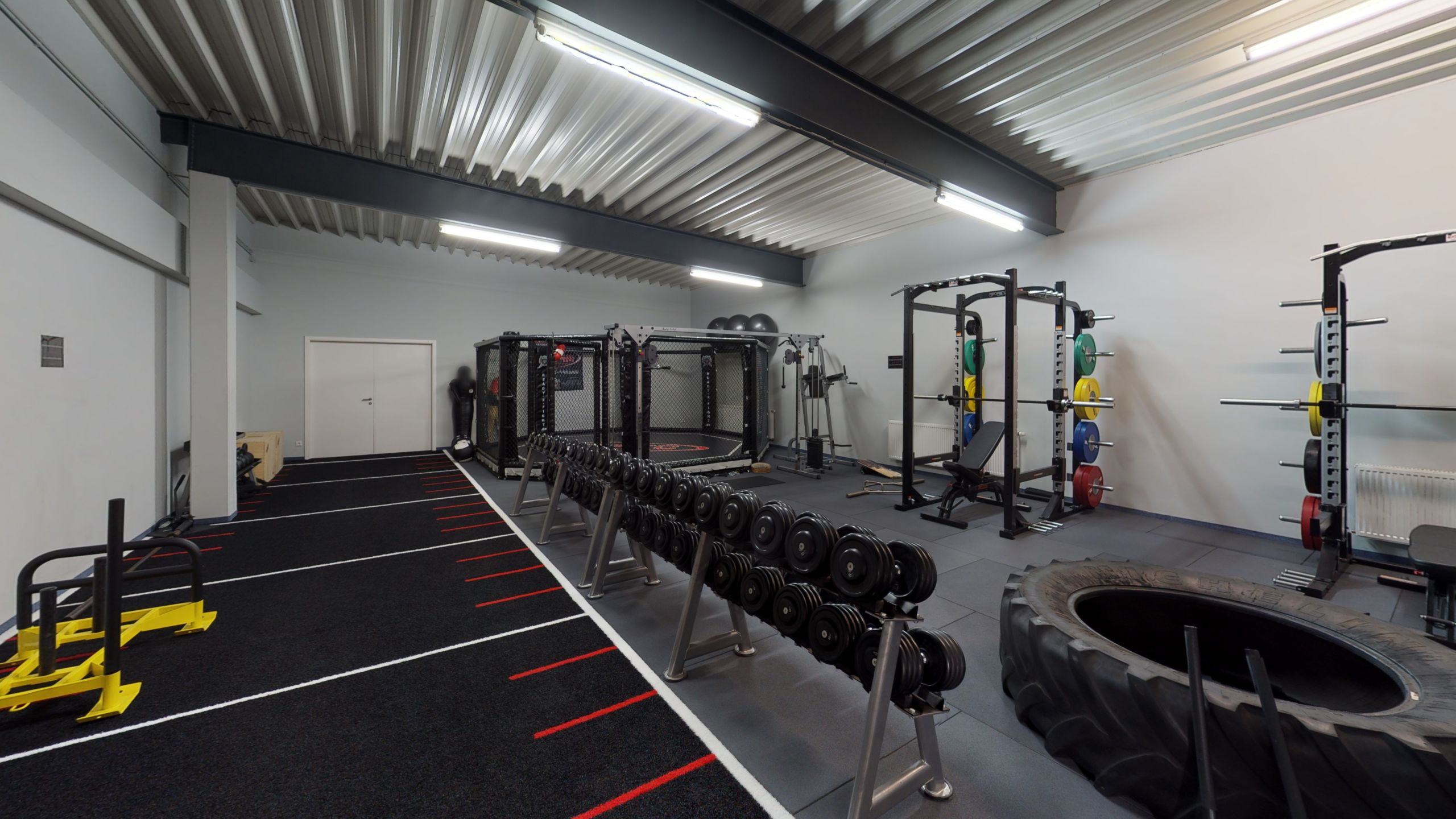 …Once you do the things you love, its not work anymore. Just passion.

…I liked the idea from the first moment. Once we started our cooperation in Thailand, I really fell in love with the things, we're doing now.

Experience the Future of 3D TOUR Marketing with 360INT
Discover the power of immersive visual experiences for your real estate listings. At 360INT, we are passionate about leveraging technology to transform the way properties are showcased and experienced. Let us help you create captivating and engaging content that leaves a lasting impression on potential buyers and accelerates your sales process.
Contact us today to learn more about our services and how we can elevate your real estate listings to the next level. Together, let's embrace the future of real estate marketing and unlock new possibilities for your business.
#WE ARE LOOKING FORWARD

 TO YOUR PROJECT