Unsere weltweiten Projekte sind einzigartig und zugeschnitten auf die Bedürfnisse unserer Kunden.
Wir lieben Technologie, Virtual Reality, Fotografie, Kreativität, Marketing und vieles mehr. Unsere virtuellen 3D Rundgänge, kombinieren alles was wir lieben und wofür unser Herz schlägt. Die Kombination aus Fotografie und Infrarot-Scans und einer einzigartigen Technologie sorgt für den Virtual Reality kompatiblen 3D Rundgang und eine neuartige und zukunftsorientierte Präsentation.
Siehe unsere eigenen und von uns durchgeführten Projekte auf 3 verschiedenen Kontinenten: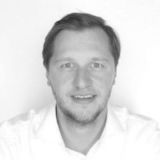 Cornelius Wien
TimeRide
We create TimeRides in Virtual Reality and really appreciate the workflow of 360INT, how they create the photorealistic Virtual Tours. The Virtual Tours are the perfect tool to introduce our TimeRides in Virtual Reality.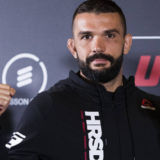 Peter Sobotta
Planet Eater MMA
Owner
Der Mehrwert des virtuellen 3D Rundganges ist zu 100% gegeben. Selbst bestehende Kunden sind begeistert von den Möglichkeiten.
Peter Sobotta ranks #1 in Germany MMA Fighters ranking.
Marco Knöbel
MFFC MMA
Owner
Die Investition in den 3D Rundgang war eine meiner besten Marketing-Ausgaben.
Marco Knöbel ranks #3 of Germany MMA heavy fighters ranking.