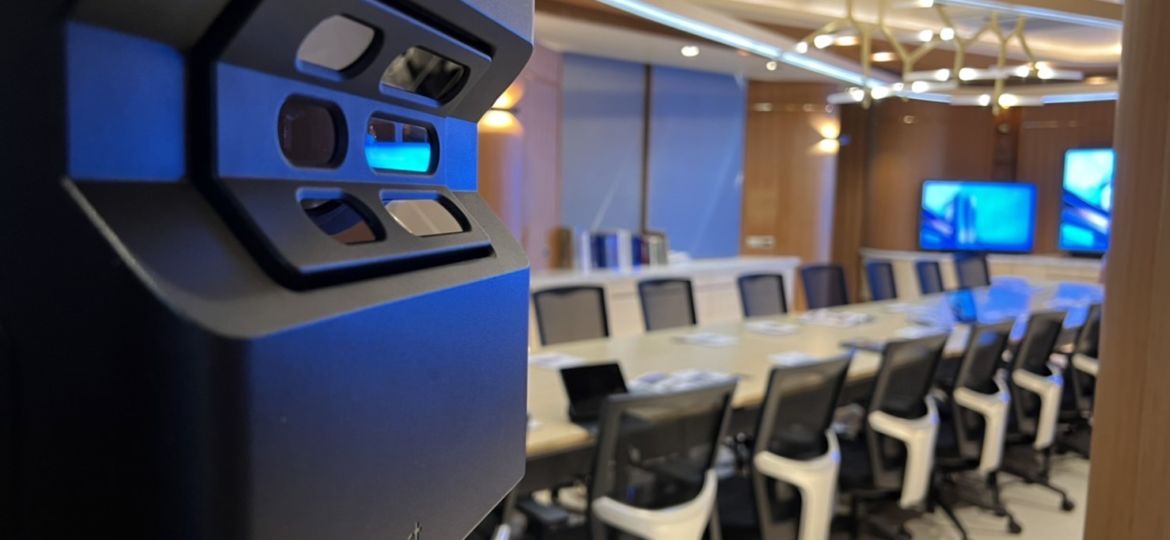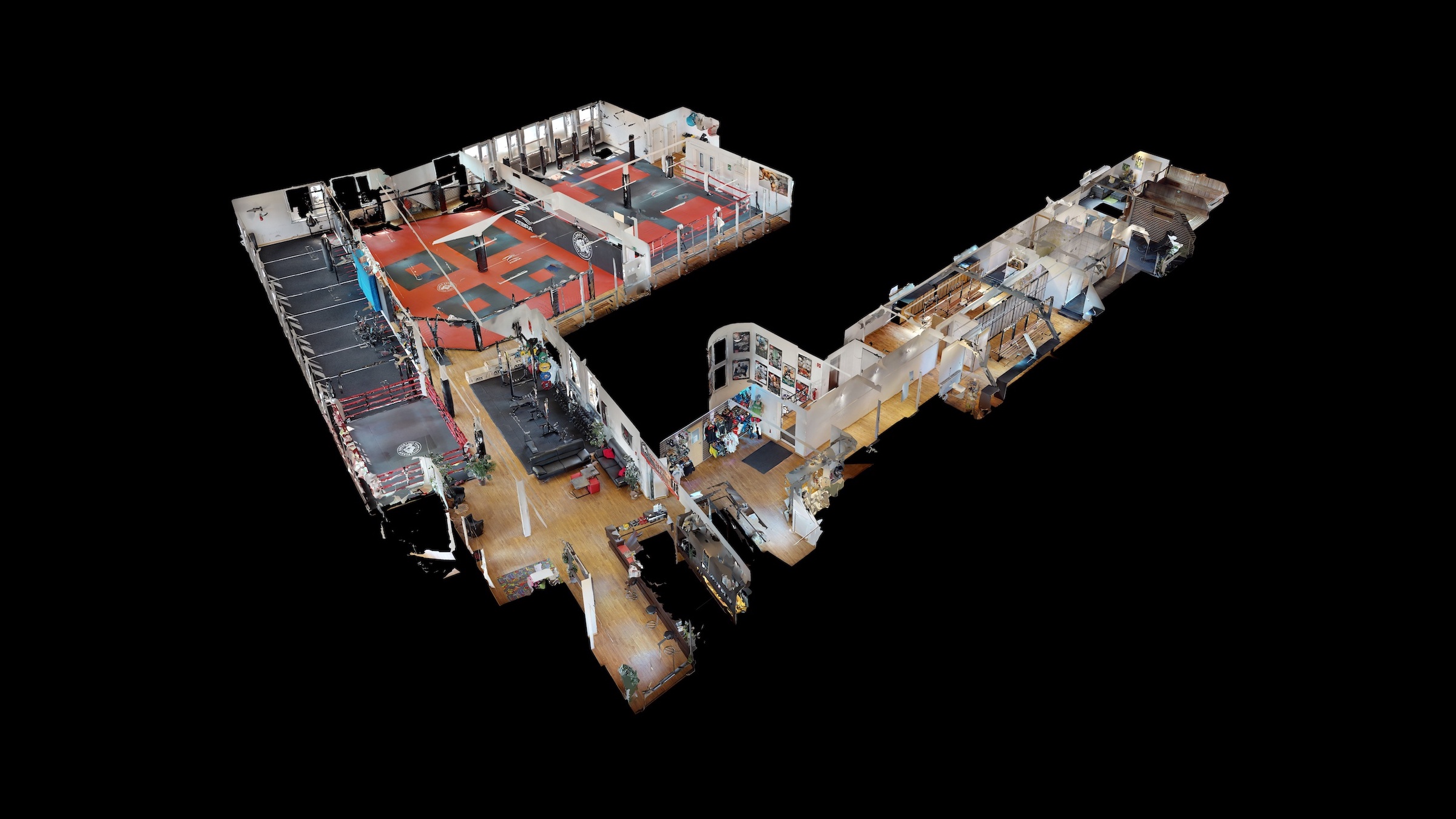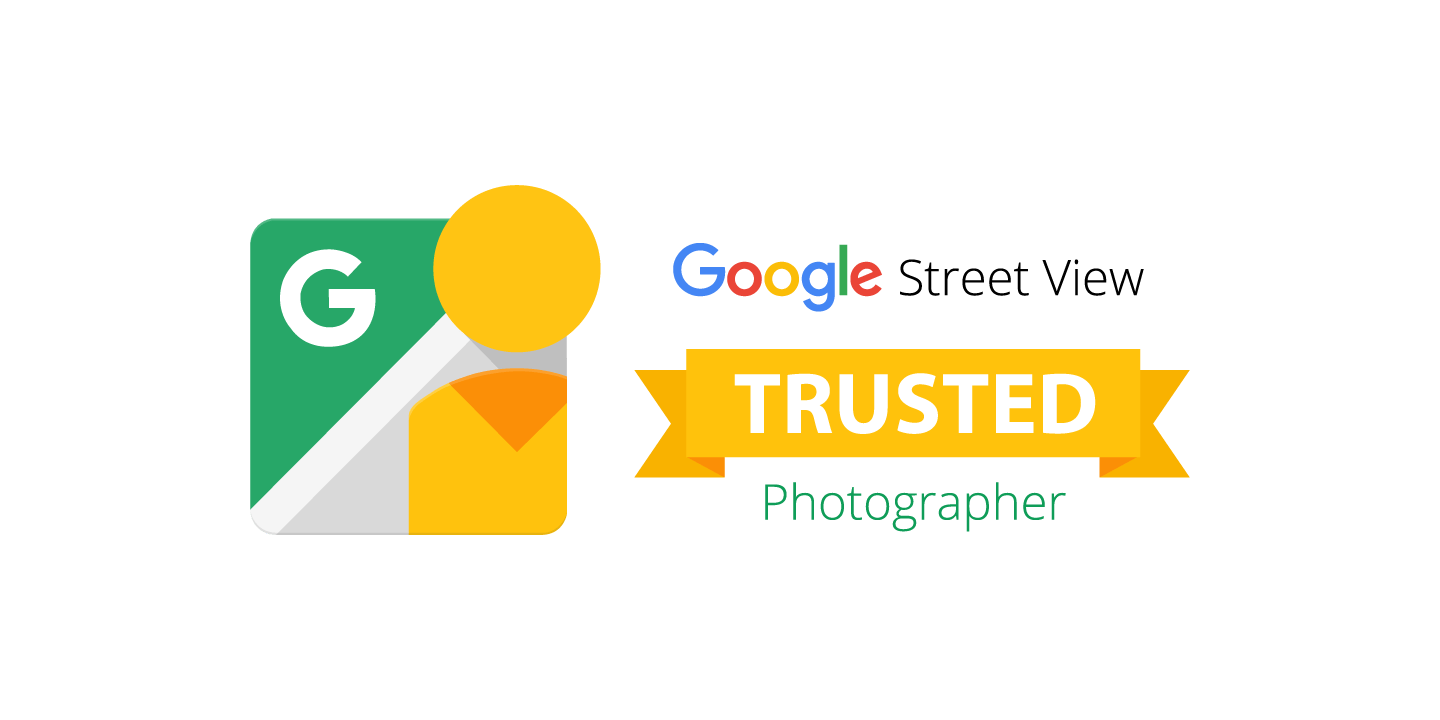 How and why do we get this state of the art performance Virtual Tours? 
Yes we´re using matterport.
Matterport 3D is an innovative technology that combines 3D scanning, virtual reality, and
computer vision to create detailed, interactive virtual tours of physical spaces. It allows users to
explore a space as if they were there from the comfort of their homes.
The technology is used by real estate professionals, architects, interior designers, and many
other industries to provide an immersive experience for their clients.
You can use Matterport 3D to create virtual tours for real estate projects. Continue reading to
learn more.
Google Street View Trusted
Einbetten auf der Webseite via Link & iFrame-Code
3D Rundgang kann für Social Media genutzt werden
Feste und Regionale Ansprechpartner
Erfahrung aus 6 Ländern auf 3 Kontinenten
Immer technisch up-to-date
Unser Team ist in ganz Deutschland verteilt. Finden Sie unter Regionen, Ihren Ansprechpartner für Ihr eigenes, virtuelles Erlebnis.
What Is a Matterport 3D Virtual Tour?
Matterport 3D virtual tours are becoming increasingly popular in any industry as they
allow potential home buyers to take a virtual tour of a property from the comfort of their own
homes. These virtual tours provide a realistic, immersive experience that allows the e-visitors to
explore a property in detail as if they were there.
Matterport 3D virtual tours are created using sophisticated 3D scanning technology. A
Matterport 3D camera captures a series of images of the property, stitched together to create a
3D model. This model is then used to create an interactive virtual tour, complete with detailed
information about the property, such as floor plans, room measurements, and more.
One of the most useful features of Matterport 3D is its ability to create a virtual walkthrough of a
property. This makes it easy for buyers to understand how it feels to walk through a home rather
than just looking at pictures or videos
As the e-visitor moves through the property, the 3D tour will provide a detailed description of the
different rooms, giving the buyer a better understanding of the layout and features of the home.
What Are the Benefits of Matterport 3D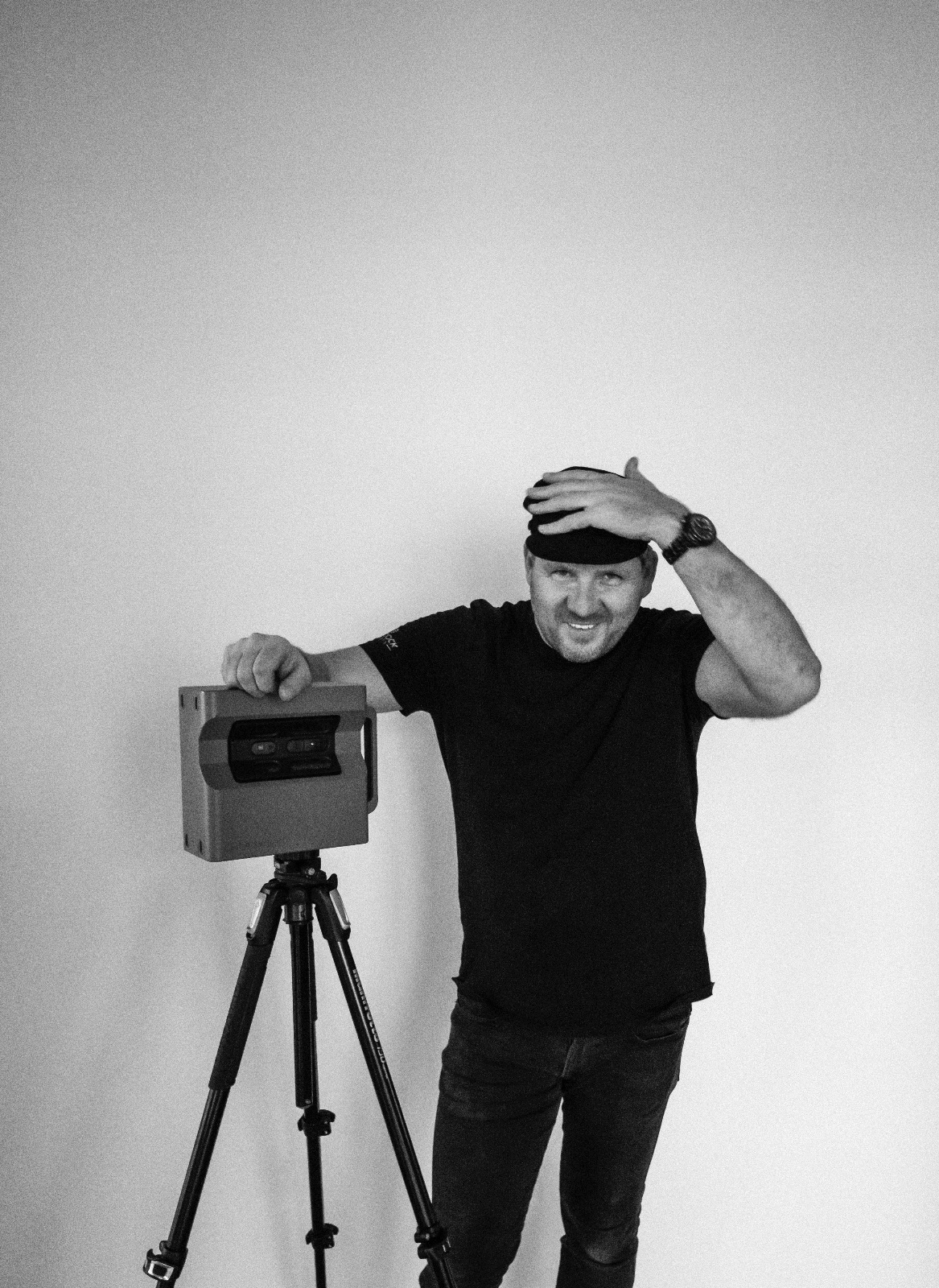 Final Thoughts matterport 3d virtual tours
Overall, Matterport 3D virtual tours offer a highly realistic, immersive experience that can be
used to showcase and share physical spaces cost-effectively and conveniently. They're quickly
becoming one of the most popular tools in the real estate and interior design industries, and
we're sure they'll continue to grow in popularity in the years to come.
For 360 virtual tour services, check out 360INT today. We use the latest technology to create a
highly realistic and engaging virtual tour — perfect for real estate professionals. Send a
message today for more information!
Some references of matterport 3d virtual tours
Schauen Sie sich unsere Referenzen für 3D-Touren an und stellen Sie sich vor, Sie würden sich auf die gleiche Weise präsentieren.
Ein tolles Beispiel für die ideale Nutzung des 3D-Kundenerlebnisses, finden Sie hier: