GOOGLE EARTH 3D ANIMATIONS
Enhance the 3D customer experience with a Google Earth 3D animation to show the prospective customer the surroundings of your location. With Google Earth your object can be displayed from any perspective.
CUSTOMER EXPERIENCE FROM OUT OF SPACE, RIGHT TO YOUR DOOR
Google Earth 3D animations offer you the possibility to depict your environment similar to a drone flight. Show your prospective customers where exactly your company is located and provide a wow-effect at the same time.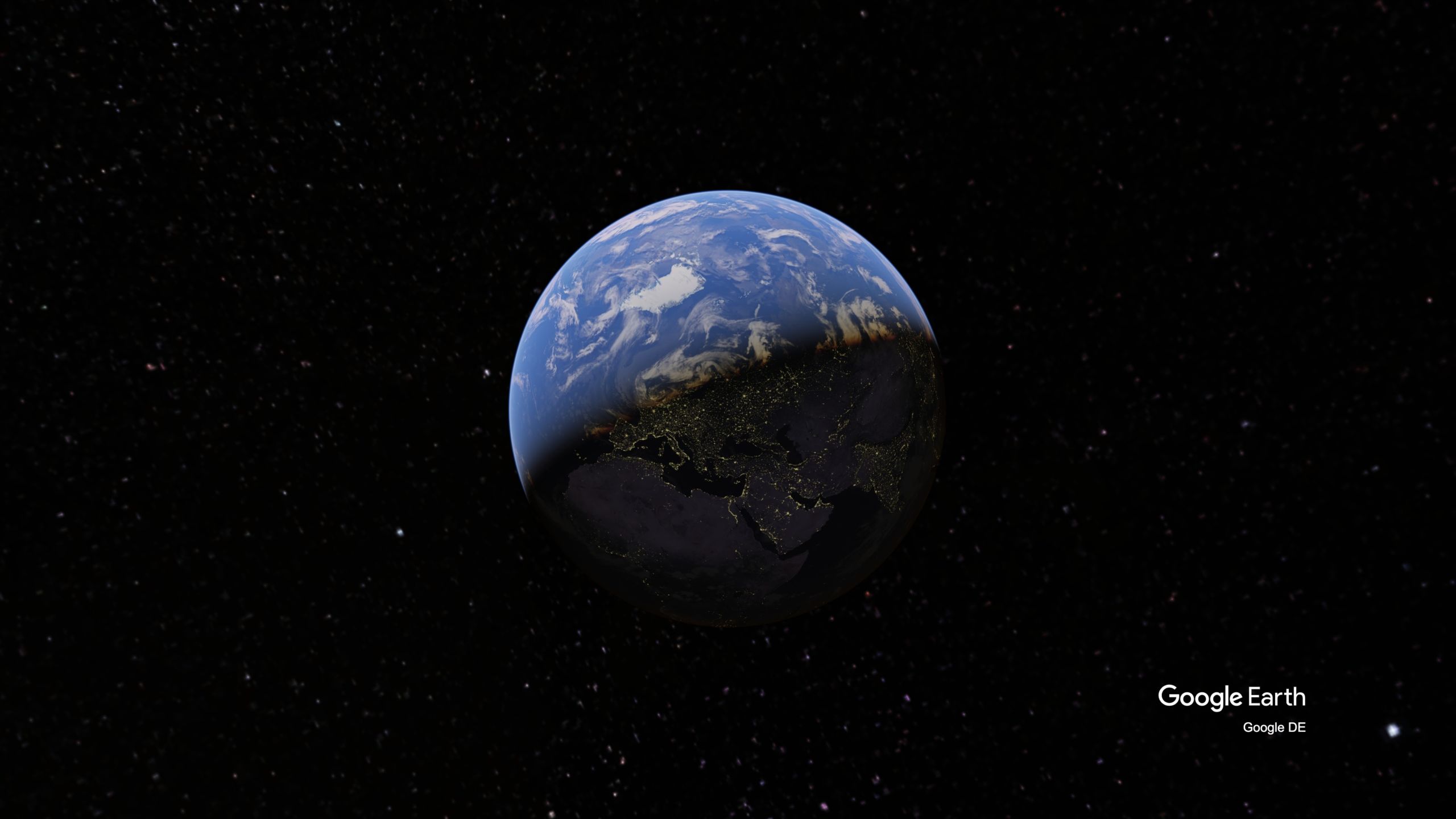 By Far one of the most used app,

on both systems. iOs and android
BASIS OF GOOGLE EARTH
Google Earth's basis is of course the map data from Google Maps. Using sophisticated technologies, the data has been prepared for Google Earth 3 Dimensional and with our access we can map your location, the surrounding area or entire cities and make them experienceable.
FREE SIGHTSEEING FLIGHTS VIA GOOGLE EARTH
Especially in areas where drone flights require complex special permissions, our access Google Earth offers the perfect possibility to map your surroundings.
We can also determine times of day. You want to present your surroundings at sunrise in summer? No problem.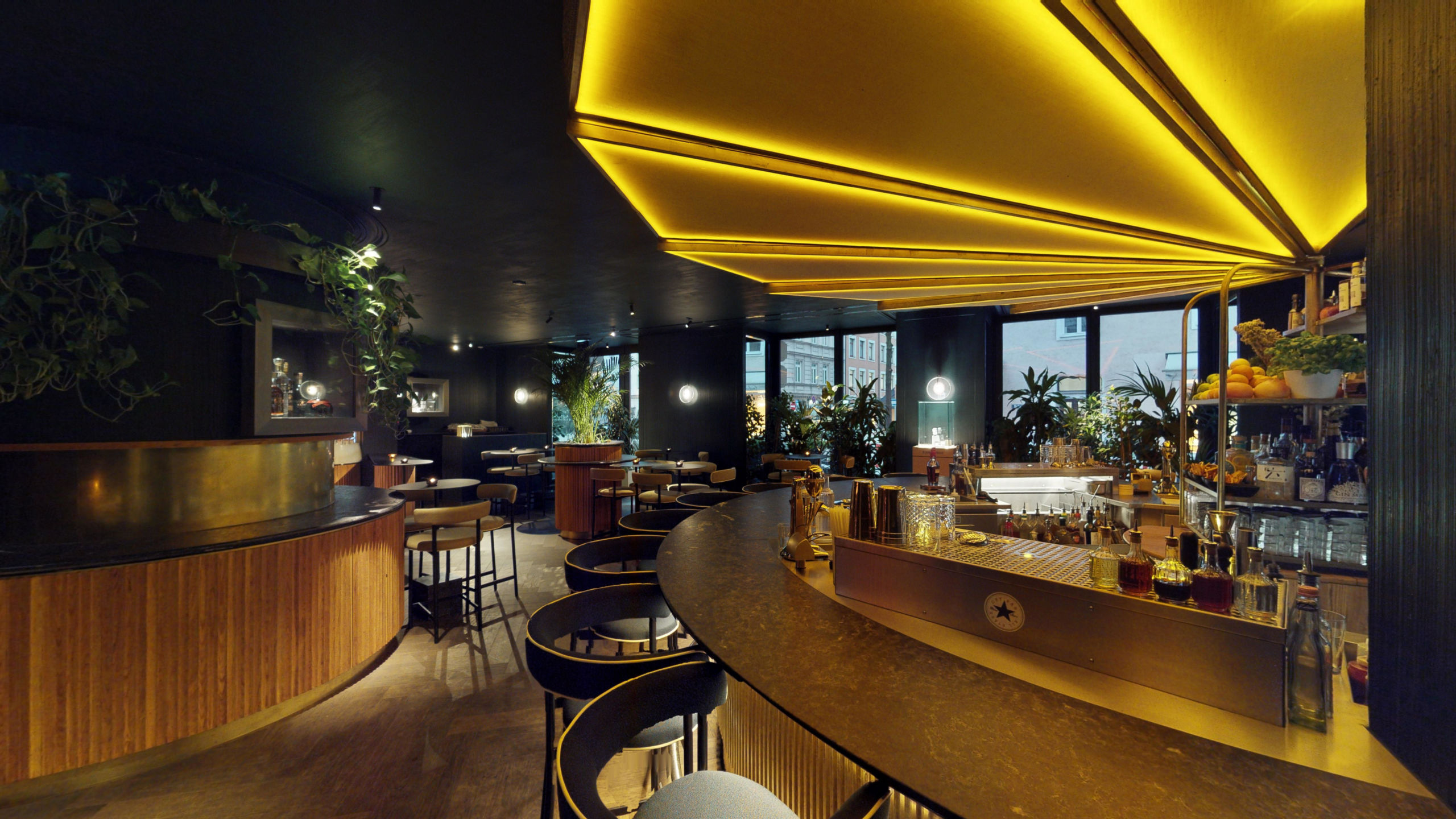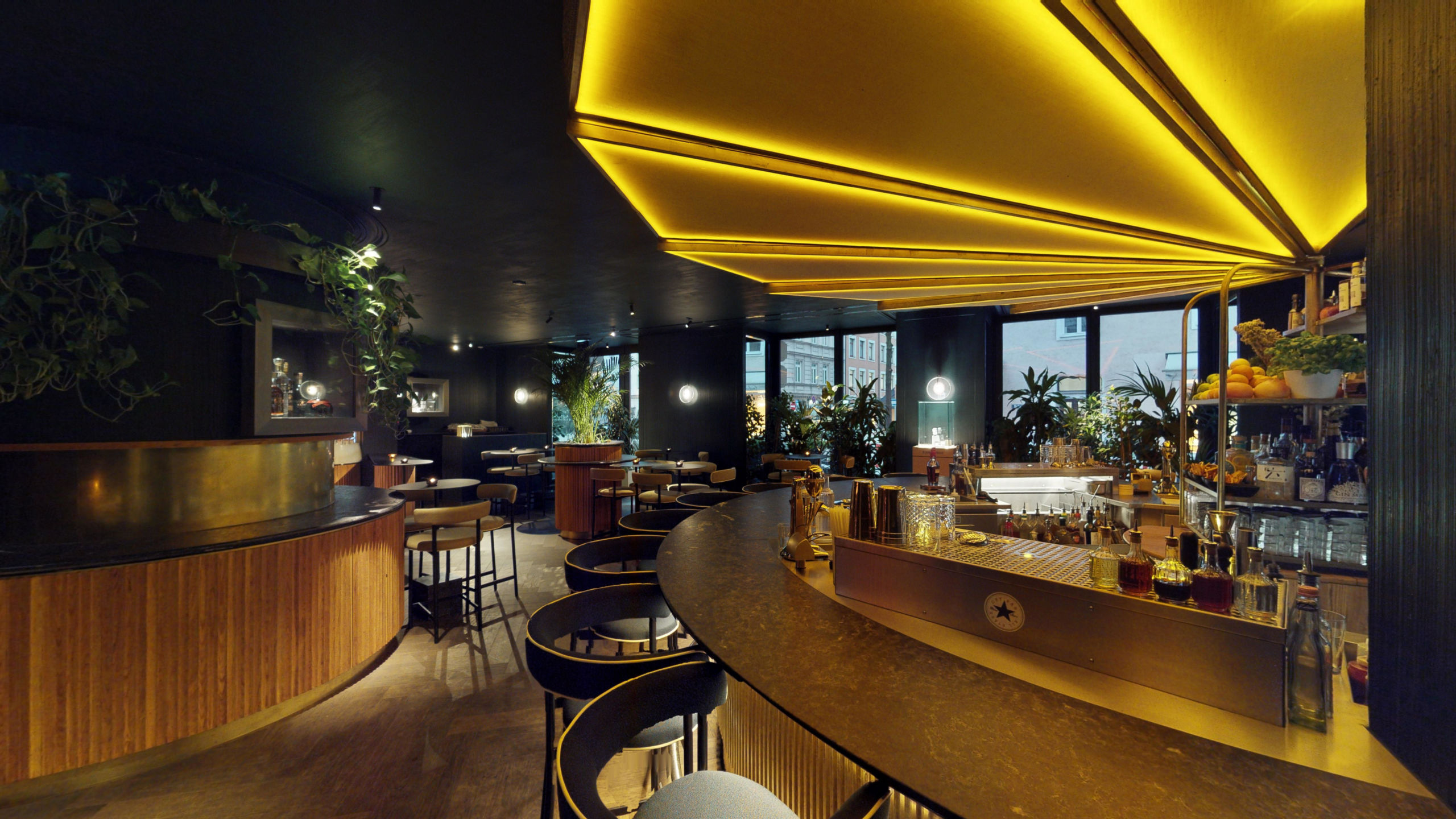 …Discover the beautiful virtual tour of the worlds most famous tavern. Hofbräuhaus Munich.

Check out the full report of the Hofbräuhaus Munich.
FREE CHOICE OF PERSPECTIVE
We can always influence the perspective. Whether it's a bird's-eye view or a helicopter view. Everything is conceivable here.
In the following you will find a few examples of our animations and which types of flights and perspectives are possible.
VIRTUAL EXPERIENCES WITH GOOGLE STREET VIEW
As a Google Street View Trusted certified company, we turn your business premises into a virtual experience. In the course of modern and digital presentation, our tours can be a building block in your marketing campaign. Just contact us and we will make you an offer for your business premises.