What virtual reality really offers you
Behind every business decision is the question:
"What is the benefit of my spending on this money?"
In our case, the answer is quite simple:
97% of all searches are done through Google. In order to be found better, many building blocks are needed. A first and important building block is the maintenance of Google's own products and services. Such as the Google company entry, Google Maps etc.
360-degree view of your business premises completes the appearance in Google's company entry, ensuring a lasting impression. The rights to the images created during the scan are transferred to you in full. Therefore they can be used and integrated on your website, social media channels etc. The virtual tour can be integrated everywhere.
We integrate the virtual tour and images into your Google company entry, with nothing standing in the way of a professional impression. Your benefits 3D tours at a glance.
Our basic package for 490€ net plus VAT the following is included:
OVERVIEW BENEFITS FOR,

Virtual Tours

 
Permanent integration in your Google My Business entry
Modern and future-oriented presentation of your commercial space
All Copyrights handed over to you
Extra embed code for your website (iframe)
Social Media Integration

 

5 high resolution HDR photos
The future begins today – Virtual tours
Digitization is slowly making its way into Germany, becoming more known. Due to Covid-19 pandemic, it has shown that digitized companies is more stable. Retailers are able to generate turnover selling via multi-channels, such as eBay, Amazon, Idealo or even their own websites.
Did you think about social media marketing 10 years ago?
Back in 2010, almost nobody thought about the subject of Social Media seriously. Today, its one of most talked about subject in the world of business.
The year of 2020 brings you into 3D tours. Augmented reality and virtual reality are on the rise. Furniture store and children's toys such as Lego is now Augmented Reality compatible. With the help of an iPad, Lego's police station becomes a 3D experience. Thinking carefully, it becomes clear that event spaces and hotel room rentals and much more are influenced by digital media. Wouldn't it be nice to have already explored the beach resort before you arrive? Ever been disappointed by the review of hotel provider?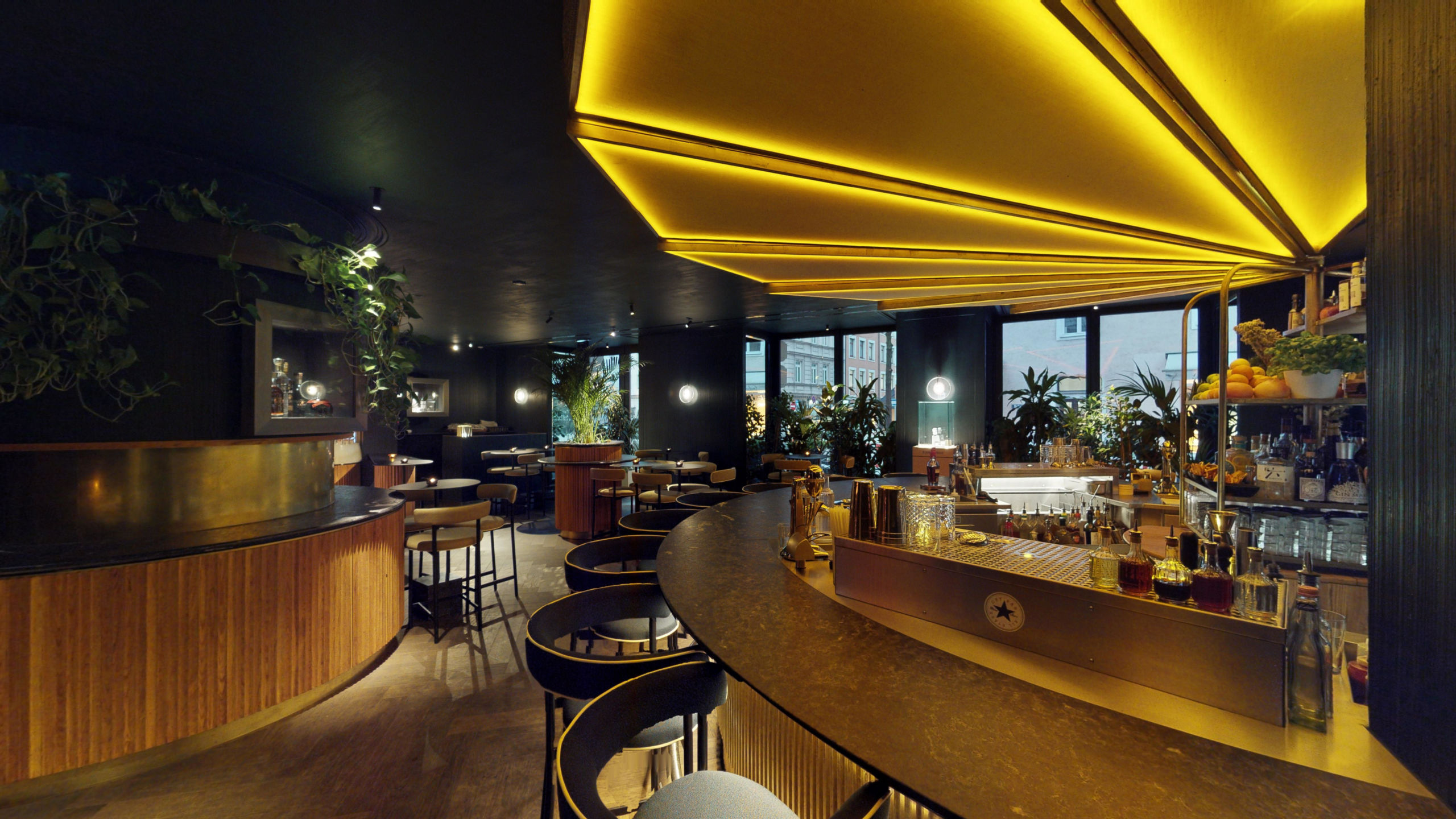 …there are added values for every industry. 3D tours depend on the concept, interaction and understanding the target group.

Check out the full report of the Hofbräuhaus Munich.