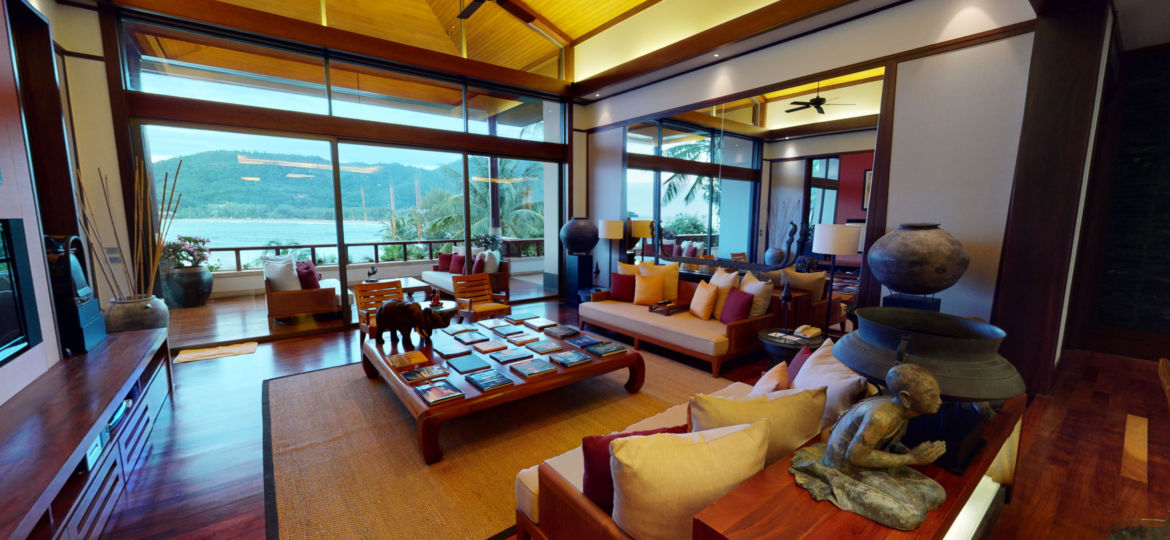 Andara Villa Residence Virtual Tour Kamala Phuket | 360INT
The Virtual Tour of Andara Villa Residence Virtual Tour Kamala Phuket , Thailand, underlines the possibilities and impact of our Virtual Tours. The luxurious residential Villas are well-known all over Thailand and count as the epitome of luxurious living. Discover parts of the 427sqm Villa with all its amenities and views, as you would be there, already.
ANDARA VILLA Virtual Tour CoNCEPT
The legendary Villa Residential living, offers a high value for their high-class community. Our holistic concept serves targeting in several languages, rich information, ease of use and the most realistic way to discover a place virtually.
The special in-display-contents serve lots of valuable informations to increase the virtual visitors interest. We are pleased to present you this unique Villa experience, combined with our Thai collaborators: ThaiDirectory.
VIRTUALLY ACCESSIBLE AT 135 PANORAMA POINTS
The Andara Villa serves 2 Stories, garden and way to the street. Now virtually accessible at 135 panoramic points (360-degree photos). Some panorama points offer different perspectives. With VR glasses, you get the feeling as if you were on site. Our unique technology provides a photorealistic, virtual experience.
#2 EXPERIENCE THE PHUKET Thai STYLE ANDARA VILLA
PERFECT PREPARATION FOR A PERFECT DIGITAL EXPERIENCE
In times of virtual and augmented reality, the customer journey begins with our virtual 3D tour.
Please look also after MORE REFERENCES IN PHUKET
We also created a virtual tour experience for
Karon Sea Sands Hotel, Phuket, Thailand.
Starz Rooftop Bar, Karon Beach, Phuket, Thailand.
Merlin Divers Phuket, Thailand.
Cyan Resort Kamala Beach, Thailand
Gantu Studio 88, Phuket Old Town, Thailand.
as some of our References for Virtual Tours within Phuket, Thailand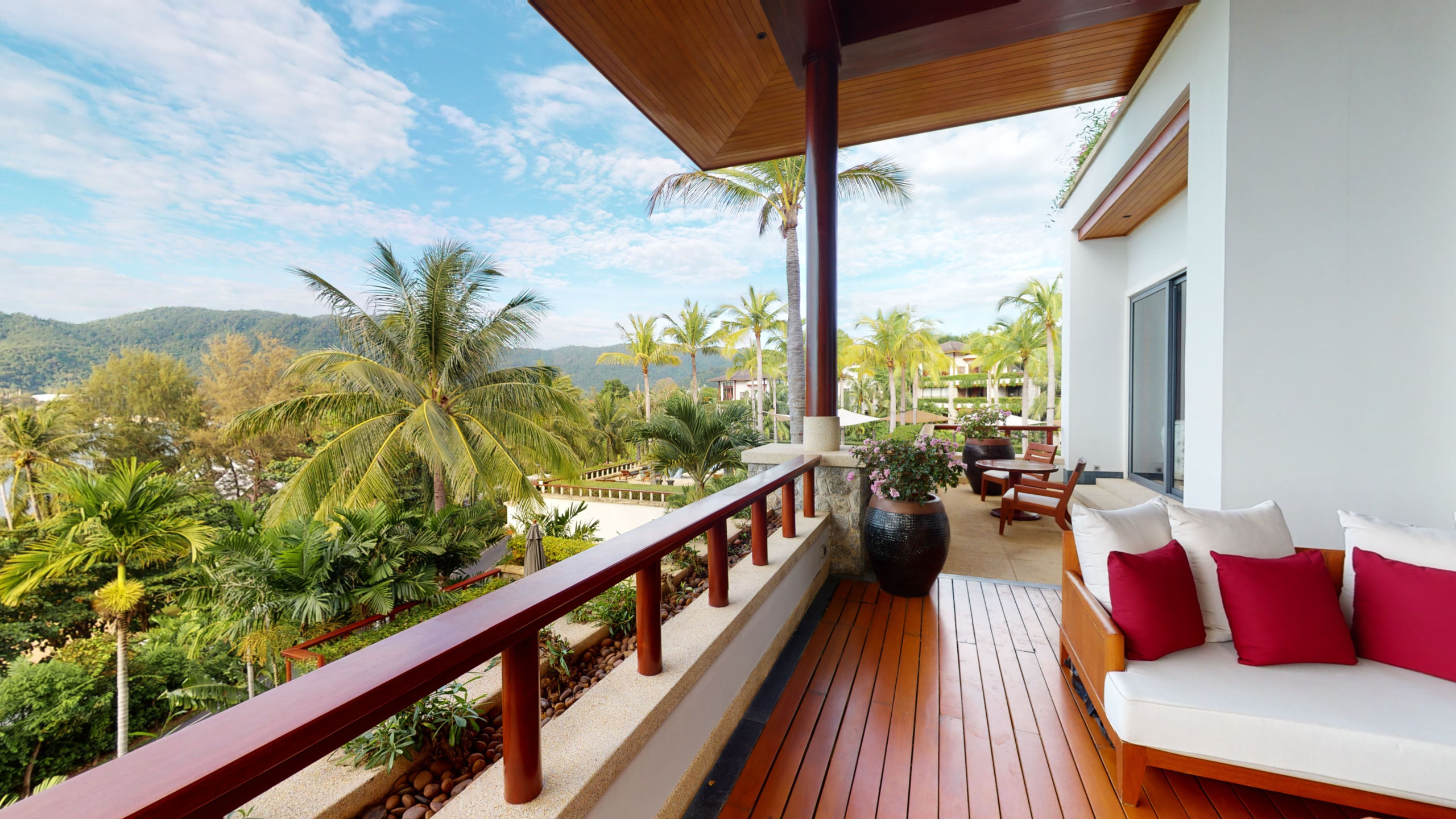 Our 3D model offers a unique opportunity to get an overview, like a virtual dollhouse.
Unique photorealistic way to discover objects, features, shopping mall and any other location.
Take measurements for the planning of your event location
#WE ARE LOOKING FORWARD TO

 YOUR PROJECT
…Dont let technology pass by. It changes faster than you can even think of or imagine.
