360INT servers the worlds largest network of Google Street View Trusted Photographers, as well as Virtual Tours.
Represent yourself and your business via Virtual Tours and Google Maps. Actually we're active in 5 Countries and work in a cooperation with local partners.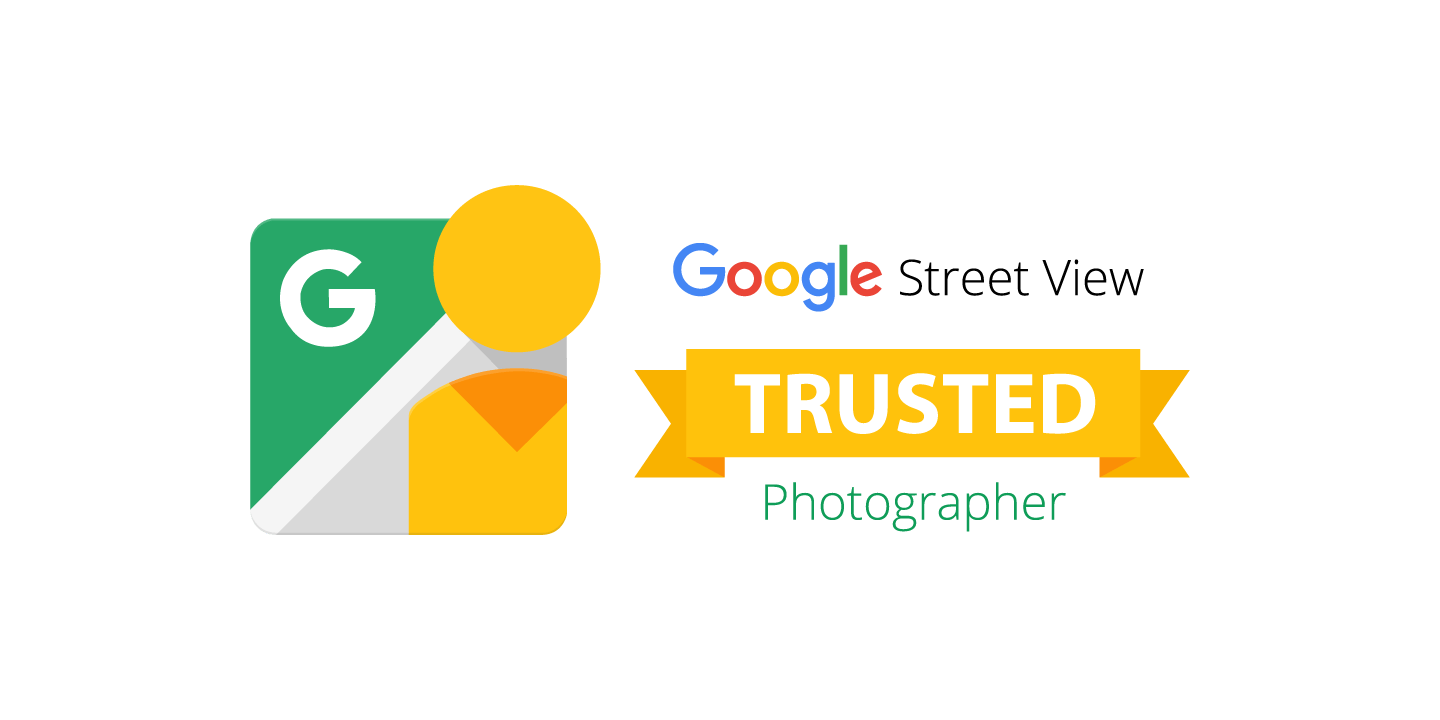 WORLDWIDE Trusted BY GOOGLE STREET VIEW
Google Street View is the perfect representation of our surroundings on Google Maps. Now available for Business representation.
THE VIRTUAL TOUR JOURNALS
Virtual Tours inspired and trusted by Google Street View.
Get your business virtual accessible via Street View
and Google Maps.
MARETKINGTOOL FOR  

YOUR

LOCATION
Discoverers gonna discover. From Home or Live.
Virtual Tour or Virtual reality, first.
Our Virtual Tours will serve and ensure the perfect experience for you.
Find the worlds best locations.
Beautiful places got nothing to hide.
Show what you got and let your customer or guest
start the experience with you, from home.
Virtual TOURS SOUTH EAST ASIA
Virtual Reality is big in Asia. With our Virtual Tour, your business or location can be part of it.
Give yourself and your potential guest the chance to discover your place. Show the worth of a visit by a realistic virtual experience.