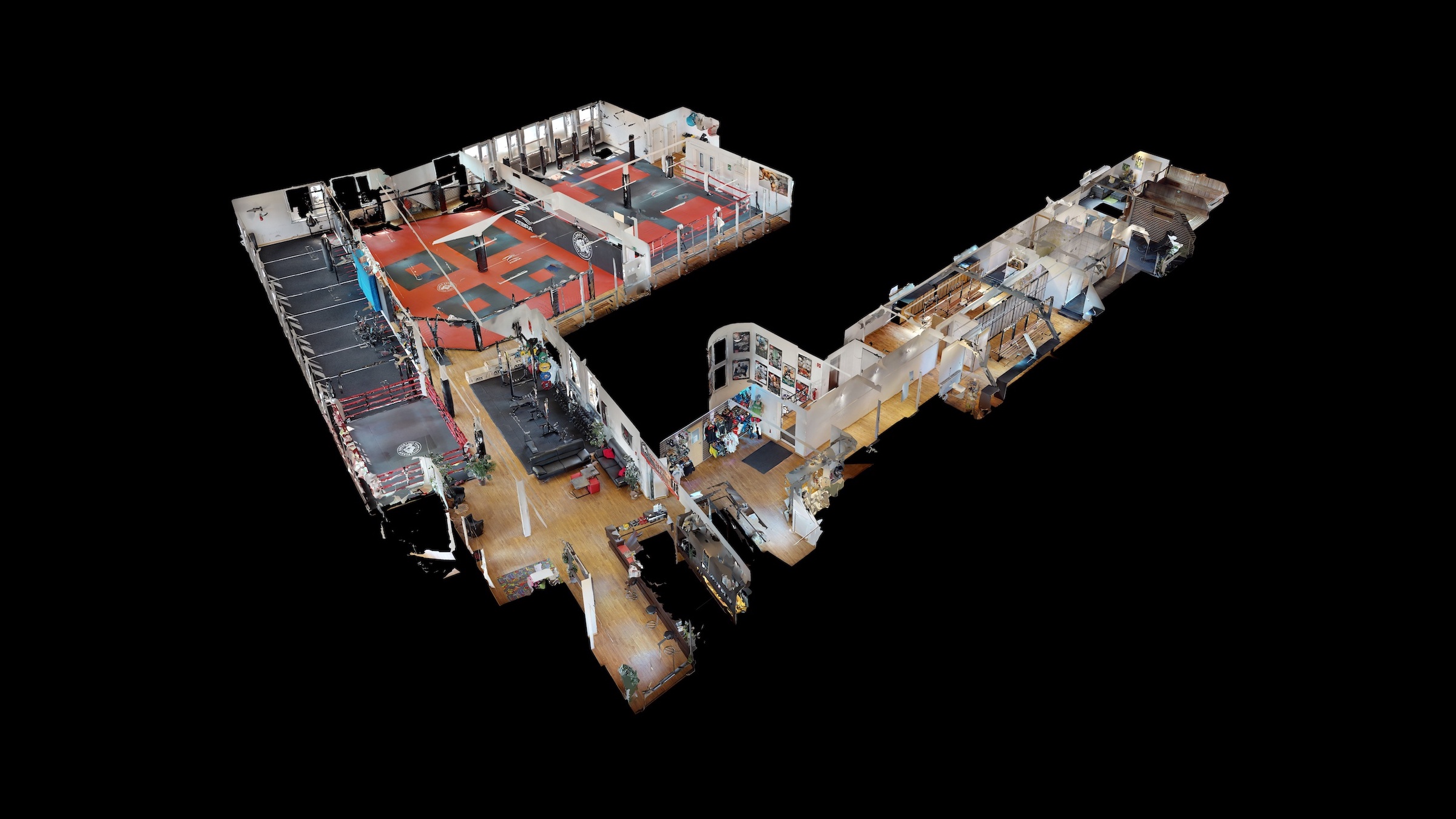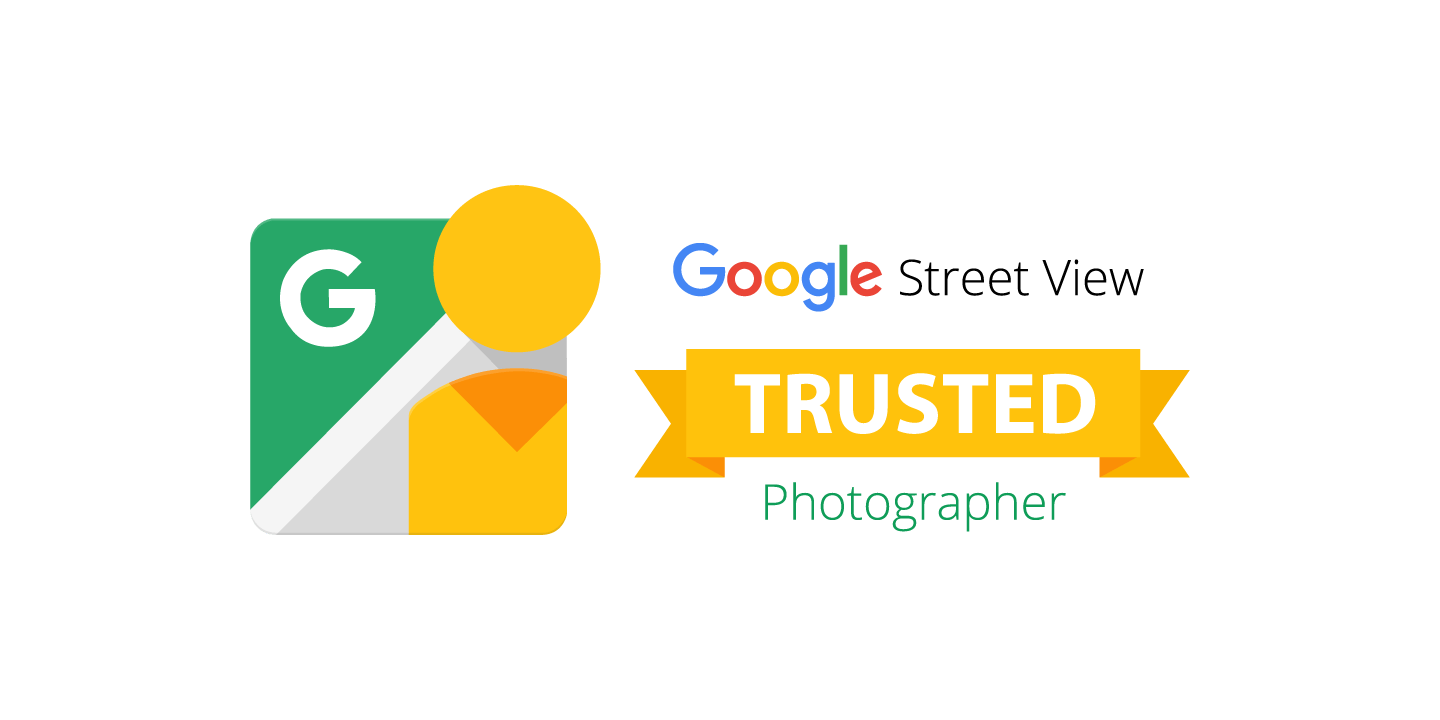 3D TOURS
VIRTUAL 3D TOURS TURNS YOUR COMPANY INTO A VIRTUAL EXPERIENCE.
THE FUTURE TO REPRESENT YOU AND YOUR COMPANY – VR
virtual reality Marketing
MORE VISIBILITY – MORE CUSTOMERS – 80% OF ALL DECISIONS START WITH ONLINE SEARCHES
Virtual experiences by 360INT are turning your company into a virtually walkable and experienceable business. Customers can visit you and your premises, around the clock, to get a comprehensive picture of your space. Whether you are a retailer, restaurant, event location, healthcare, hospitality, sports & fitness… Transparency and online visibility are key to success. 55% of all purchasing decisions begin with research on Amazon. The trust and simplicity of the process are a big part of the secret. Thanks to new technological standards, you can offer more online than the aforementioned company. To ensure that the virtual experience tells your story, we work with holistic concepts that are customized for you. The final 3D tour can then be easily integrated into your web presence, social media and much more. Connect even classic analog advertisements with a simple trick, with your own online experience. Virtual Reality is becoming more and more standard for businesses of all kinds and is a significant factor in the choice between you and your competition. We're happy to answer any questions about VR and 3D tours in advance. And last but not least, we prove the concept and analyze the online customer journey.
Google Street View Trusted
Embed on the website via link & iFrame code
3D tour can be used for social media
Fixed and regional contacts
Experience from 6 countries on 3 continents
Always technically up-to-date
Our team is distributed throughout Europe, Middle East and South East Asia. Find your contact person for your own virtual experience under Regions.
…Don't miss out on digitization. Technology is evolving faster than you think.

YOUR ADVANTAGES AT A GLANCE: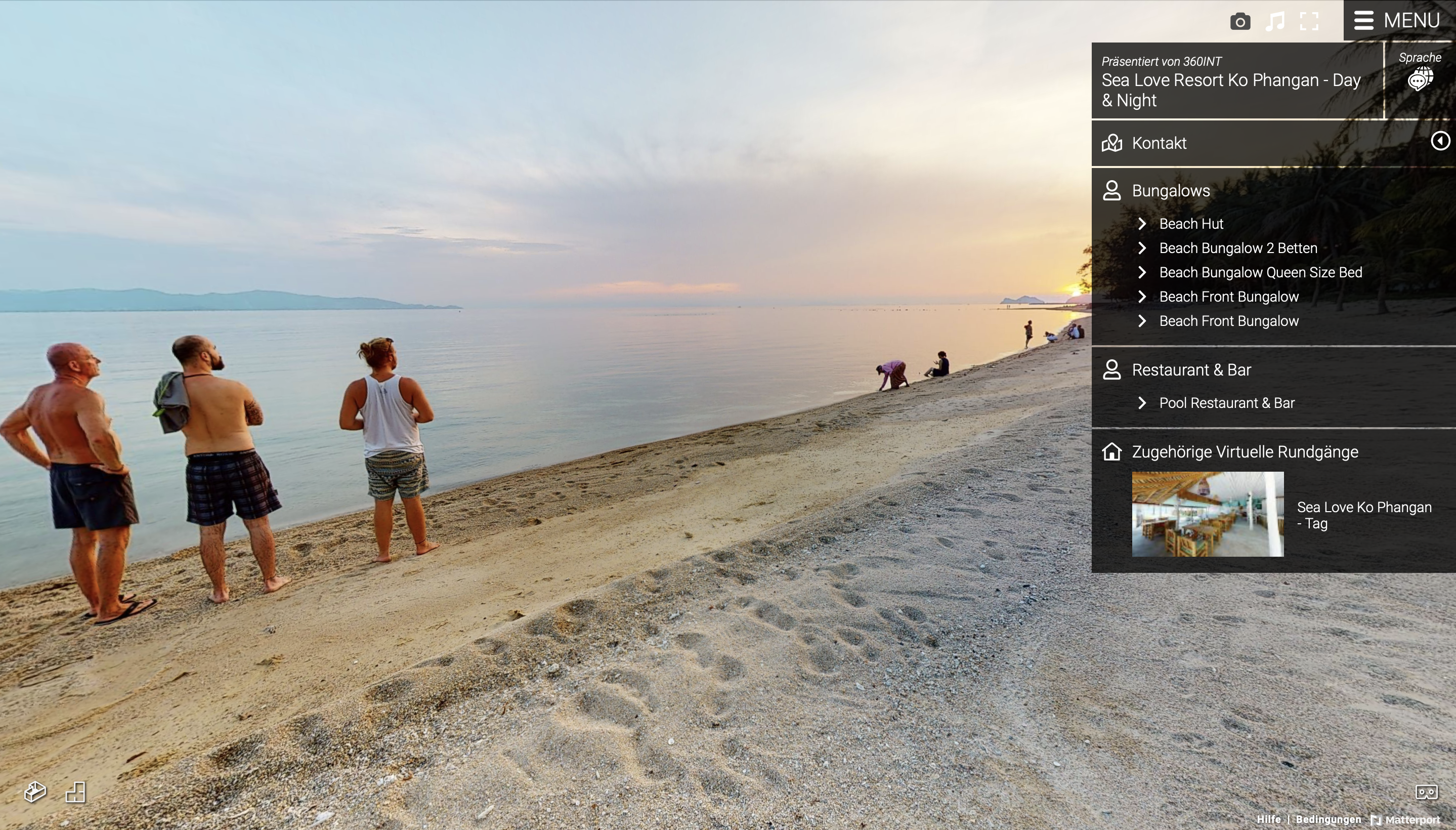 Sea Love Beach Resort Ko Phangan, Thailand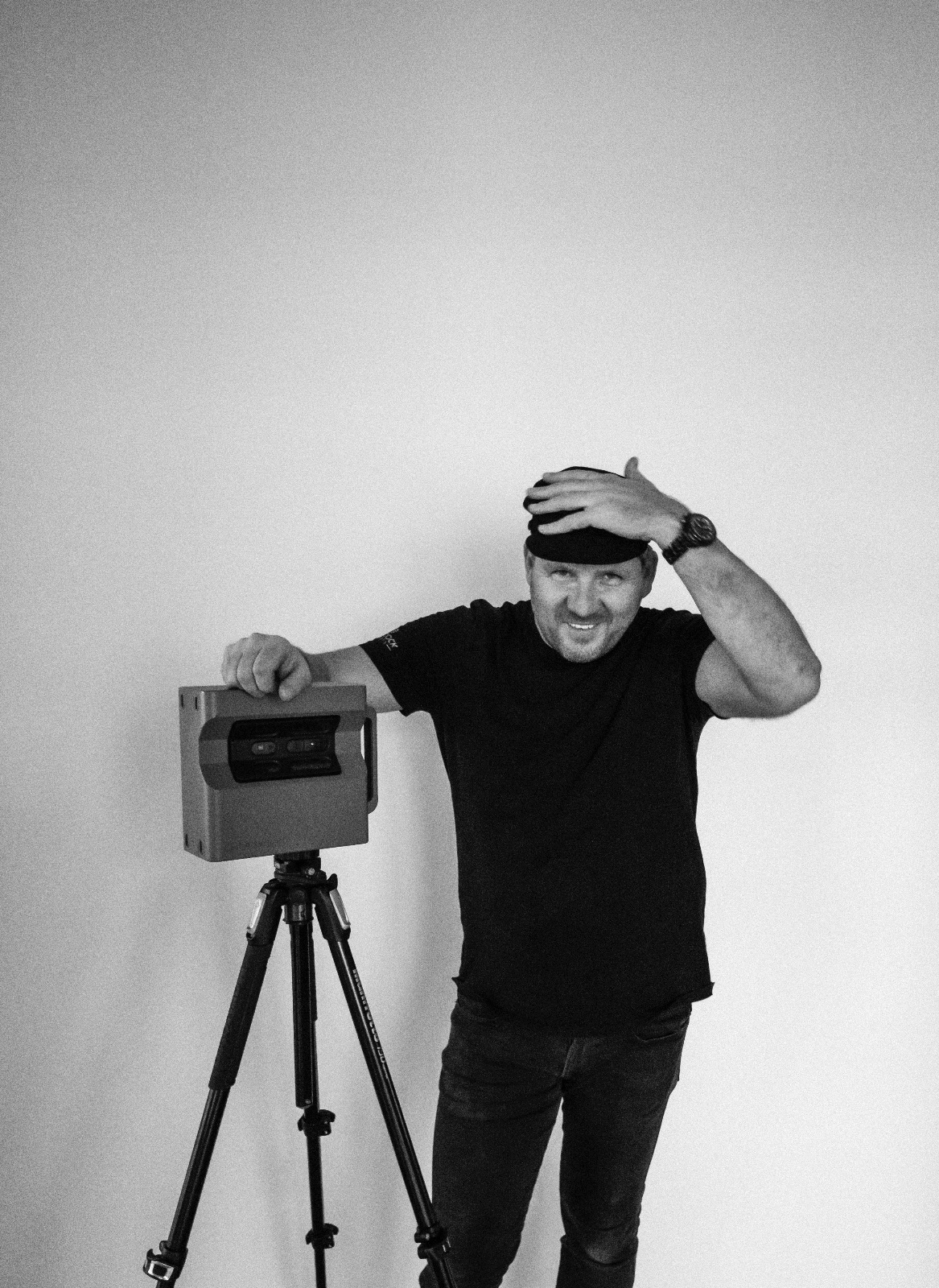 CUSTOMER VOICES – 3D TOURS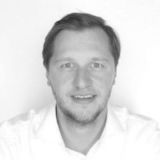 Cornelius Wien
TimeRide
We create TimeRides in Virtual Reality and really appreciate the workflow of 360INT, how they create the photorealistic Virtual Tours. The Virtual Tours are the perfect tool to introduce our TimeRides in Virtual Reality.
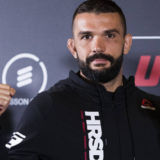 Peter Sobotta
Planet Eater MMA
Owner
Der Mehrwert des virtuellen 3D Rundganges ist zu 100% gegeben. Selbst bestehende Kunden sind begeistert von den Möglichkeiten.
Peter Sobotta ranks #1 in Germany MMA Fighters ranking.

Marco Knöbel
MFFC MMA
Owner
Die Investition in den 3D Rundgang war eine meiner besten Marketing-Ausgaben.
Marco Knöbel ranks #3 of Germany MMA heavy fighters ranking.

Take a look at our 3D tour references and imagine yourself presented in the same way.
Great examples of the ideal use of the 3D customer experience, can be found here:
WE ARE LOOKING FORWARD TO YOUR PROJET