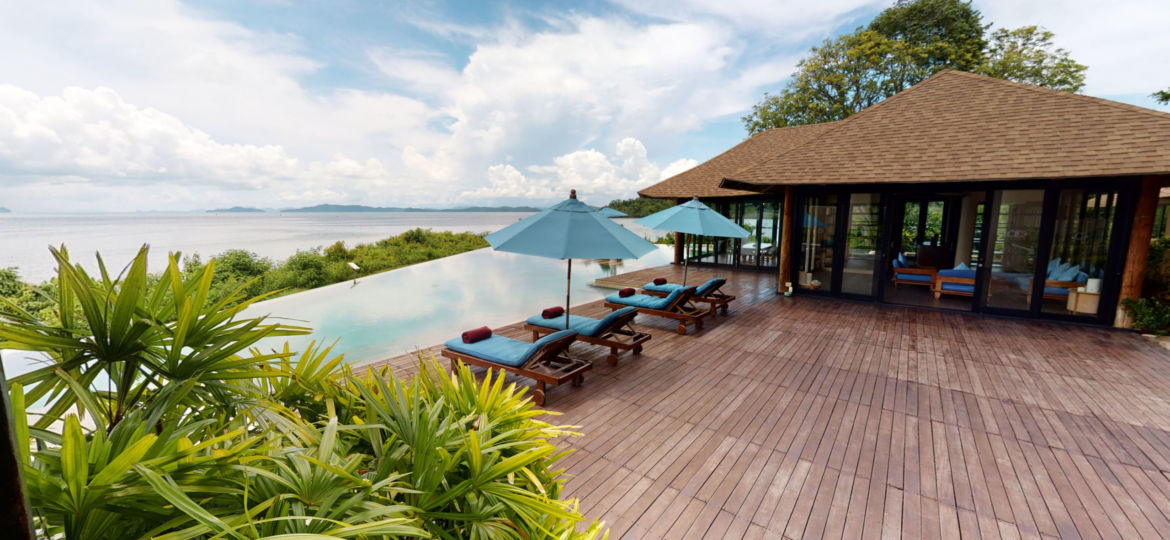 Naka Island Resort: The Ultimate Virtual Tour Phuket Before You Experience it
Naka Island Resort is a five-star resort located on a private island in the Andaman Sea. The resort offers a wide range of amenities and activities, including a world-class spa, infinity pool, and water sports. In this blog post, we'll give you a virtual tour of the resort so you can see what to expect when you experience it for yourself.
The Virtual Tour is the perfect tool for the hospitality industry, and especially for places like the Naka Island Resort.
The naka island Phuket Virtual Tour CoNCEPT
As soon as you arrive at the resort, you'll be blown away by the stunning views of the Andaman Sea. The resort is located on a secluded island, so you can expect to find plenty of peace during your stay. All now to pre-experience in our Virtual Tour Marketing Concept.
One of the highlights of the resort is the world-class spa, which offers a range of treatments for guests to enjoy. There are also plenty of activities on offer, including water sports and more. Find these spots within the quick-menu in the top-right corner of our virtual Tour Phuket.
After a day of exploring the resort, you can relax in your spacious room or suite, which comes complete with a private balcony overlooking the Andaman Sea.
If you're looking for a truly unforgettable experience, look no further than Naka Island Resort. Book your stay today and prepare to be amazed!
VIRTUALLY ACCESSIBLE AT 2000 PANORAMA POINTS
The Naka Island Phuket Virtual Tour, will be accessible from Lobby till anywhere else you would need to see. Now virtually accessible at 2000 panoramic points (360-degree photos). Some panorama points offer different perspectives. With VR glasses, you get the feeling as if you were on site. Our unique technology provides a photorealistic, virtual experience. The Naka Island Virtual Tour by 360INT is the tallest virtual Tour ever made.
#Why is there a need for virtual tour in the hospitality industry?
Are you looking for a new and innovative way to market your hotel or resort?
360INT is the virtual tour marketing company that can help you bring your property to life with stunning 360-degree imagery. Our unique approach combines the latest in technology with an intuitive user experience, making it easy for potential guests to explore your property from anywhere in the world.
With tourism on the rise, now is the time to invest in a virtual tour marketing campaign. Our team of experts will work with you to create a strategy that fits your budget and helps you reach your target audience. We understand the importance of quality visuals and we're committed to delivering exceptional results that will help you stand out from the competition.
Contact us today for a free consultation!
PERFECT PREPARATION FOR A PERFECT DIGITAL EXPERIENCE
In times of virtual and augmented reality, the customer journey begins with our virtual 3D tour.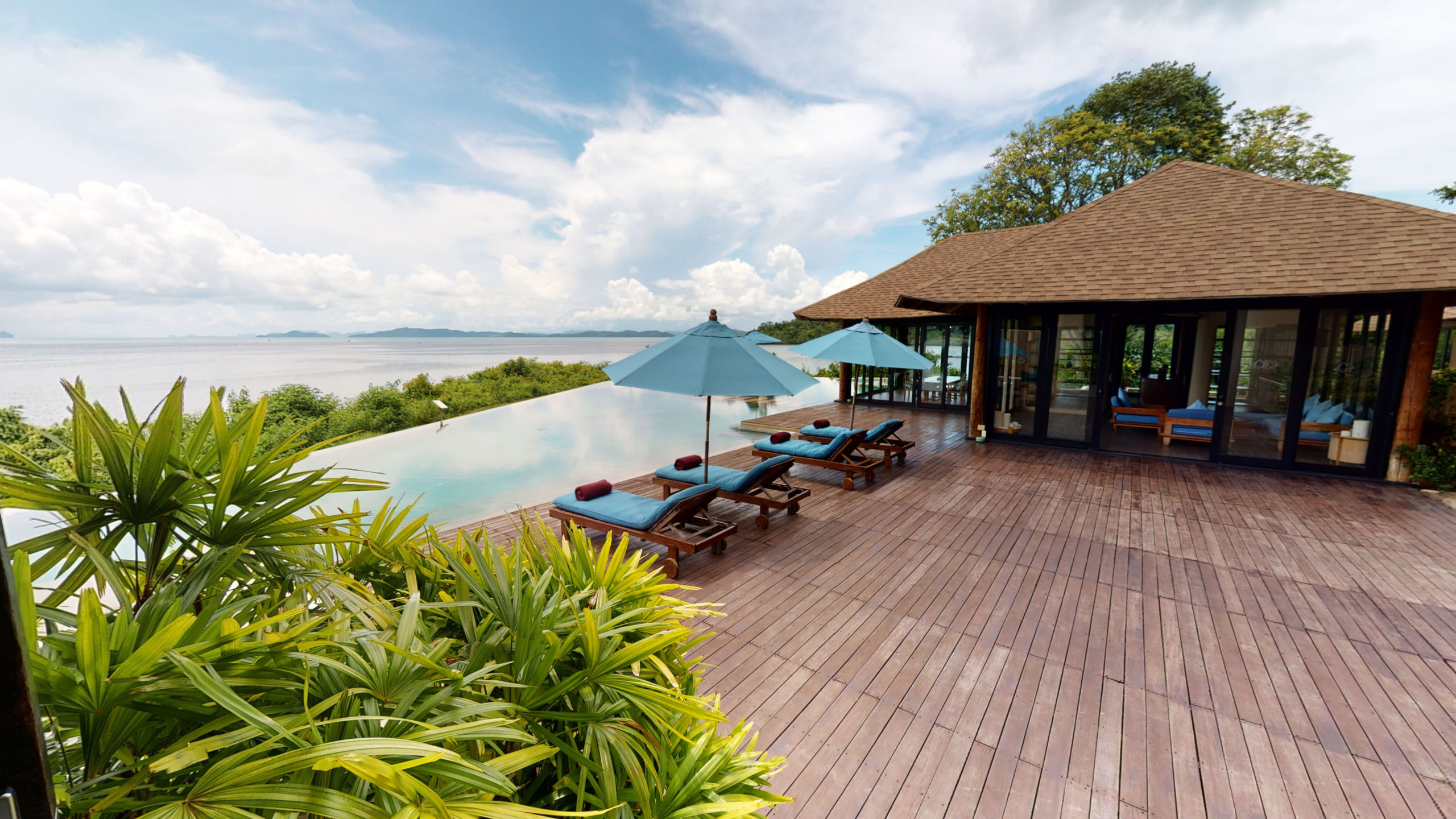 #WE ARE LOOKING FORWARD TO

 YOUR PROJECT
…Dont let technology pass by. It changes faster than you can even think of or imagine.
