How to integrate Virtual Tours into your Website
The Virtual tour is the perfect and modern tool to represent your business premises and your company. But how does the 3D tour become visible for your customers? As a Google Street View Trusted certified company, we integrate the 3D Tour into your Google Company Profile. You don't have to do anything, we take care of this step. 
Integration of the VIRTUAL Tour on YOUR website
On your website we can only integrate the tour after consultation with you. However, your Web-Admin will surely prefer to do this by himself. To integrate the virtual tour we provide a so-called iFrame code. So it is no problem for your Web-Admin to integrate the tour. The iFrame code is based on the HTML language and can easily be inserted in a text field.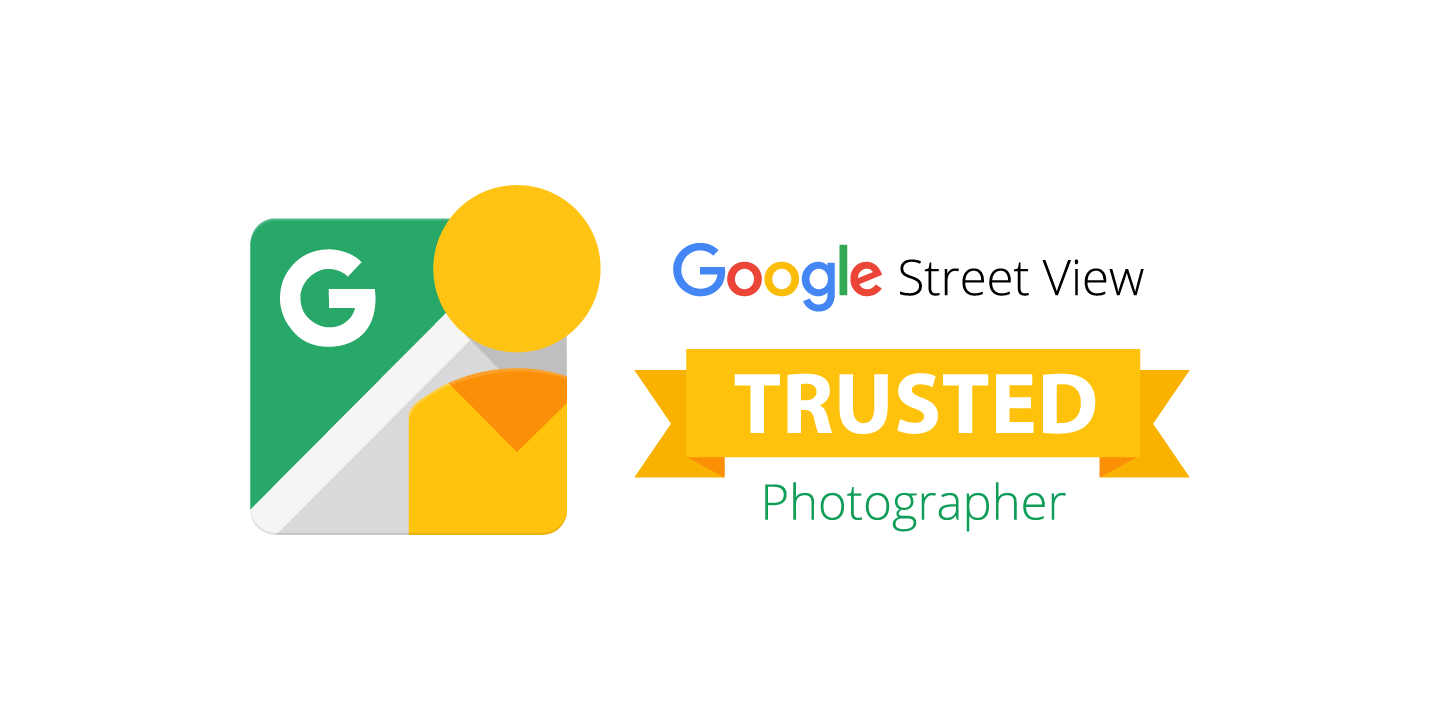 OVERVIEW BENEFITS FOR,

Virtual Tours

 
easy integration thanks to iFrame code – known from Google Maps integrations
fits perfectly into your website
Mobile compatible
Added value for your website, because customers stay longer on your site
Integration of the VIRTUAL tour on the website via iFrame code:
Old known code for the integration of the 3D tour
Almost every website uses an integration of Google Maps. Google Maps can also be integrated on your website via an iFrame code. Now you can imagine that it will be a piece of cake for your programmer to insert the tour and make it visible to your customers.
iFrame Code Definition: Wikipedia
an HTML element, see Inlineframe
Intra-frame, in video encoding an independently encoded single frame
a specific video format with simplified coding without exploiting time redundancies, see iFrame (video format)
Simply put, iFrame codes are used for media content hosted on third-party servers such as YouTube, Google Maps, etc.
This is what the iFrame code looks like:
<iframe width='853′ height='480′ src='https://my.matterport.com/show/?m=VZxmQN5mWqE' frameborder='0′ allowfullscreen allow='vr'></iframe>
Just copy this code and use the tour through our office as an example for the integration into your website.
The integration is easily done via the text field in your website backend. 
Please note that when inserting the iFrame code you have to switch from "visual" to "text".
If the Virtual tour is not automatically responsive
simply change the value of the iFrame width from "853" to 100% or a smaller percentage.
this way the iframe adapts to the width of your device, whether mobile or computer.
Compare this iFrame code with the one above:
<iframe width='100%' height='480′ src='https://my.matterport.com/show/?m=VZxmQN5mWqE' frameborder='0′ allowfullscreen allow='vr'></iframe>
Its just that easy.
By the way, YouTube videos or Google Maps can also be integrated very easily with the iFrame Code: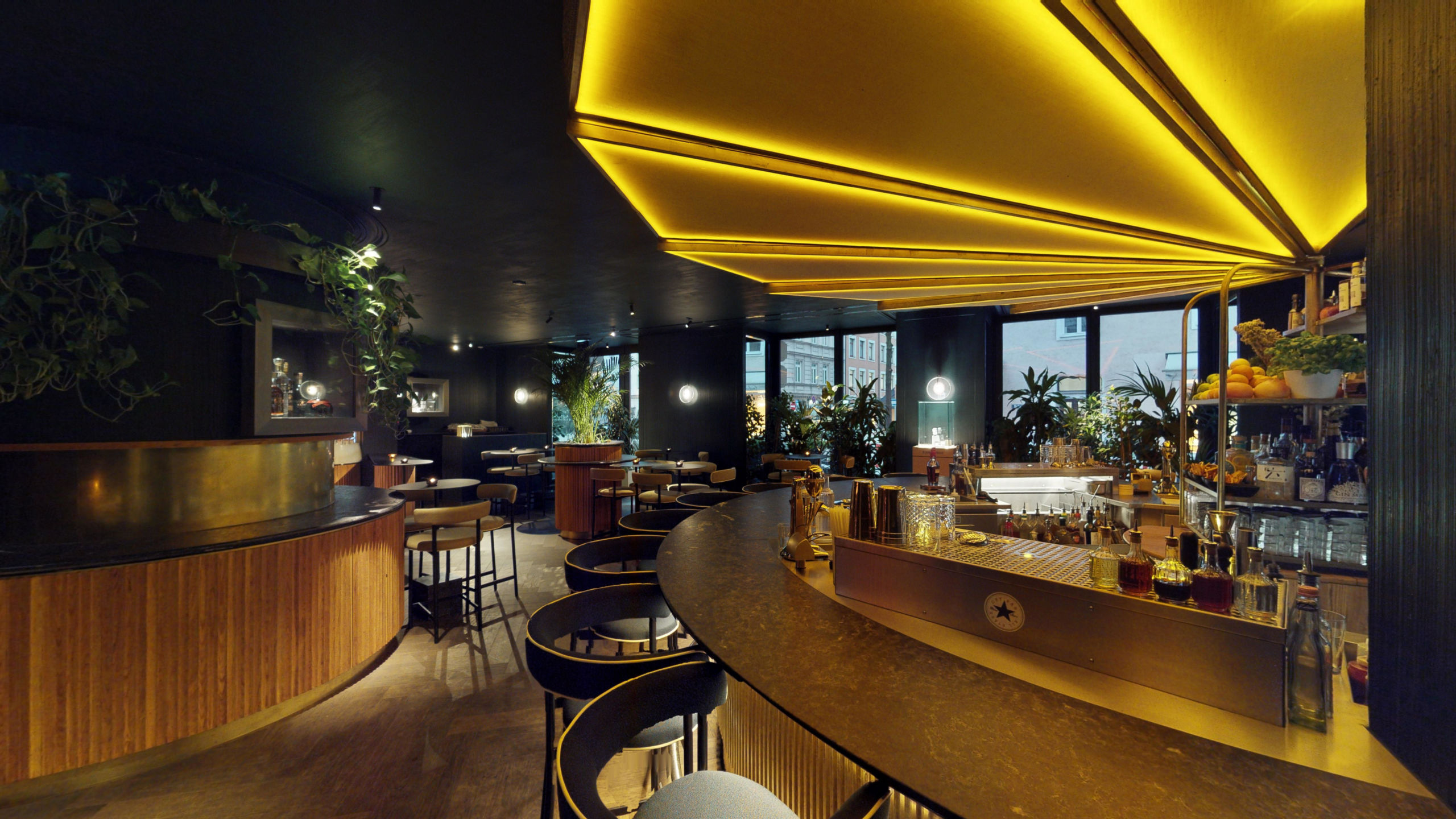 …there are added values for every industry. 3D tours depend on the concept, interaction and understanding the target group.

Check out the full report of the Hofbräuhaus Munich.
any further questions?
We are here for you: