get virtually accessible by 
VIRTUAL TOURS
 with a holistic marketing concept!
360INT servers the worlds largest network of Virtual Tours Photographers, that are also Google Street View certified .
360INT Virtual Experience will help you succeed your business with the power of virtual tour!
A virtual tour is a simulated experience of a physical space, often used for marketing or educational purposes. At 360INT Virtual Experience, we create virtual tours for any kind of industries. We specialize in holistic concepts and strategies that will help you succeed your virtual tour and implement them into your marketing strategy.
We want to help you market your business in the most efficient way possible. A virtual tour is the perfect way to do this because it gives potential customers a sense of what it would be like to visit your business in person. It also allows them to explore every nook and cranny without having to leave their home.
Contact us today for a free consultation!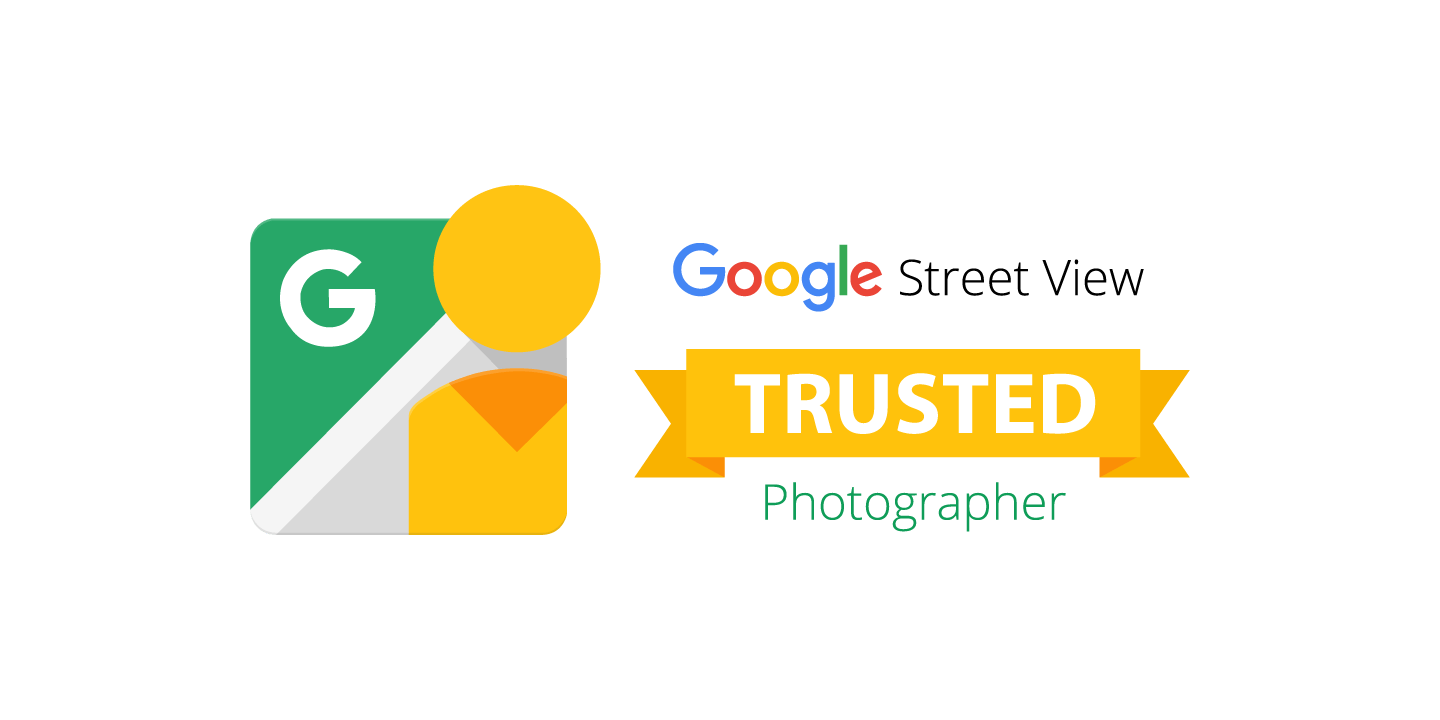 What are virtual tours?
A virtual tour is a way to see a place without actually going there. You can see everything in the tour, just like if you were there.
Why do businesses use virtual tours?
Businesses use virtual tours to show people what their place looks like. This is a good way to show people what your business is like, without them having to come in person.
There are many potential benefits to using virtual tours as part of a marketing strategy for hospitality Real Estate or retail businesses, as well as museums. Virtual tours can provide an immersive experience that can help potential customers picture themselves using your products or services, which can increase the likelihood of them making a purchase. Additionally, virtual tours can help create a sense of urgency or excitement about a new product launch or event. Finally, virtual tours can be used as a way to educate potential customers about your business, demonstrating your expertise in your industry.
Our Virtual Tours are also your first step into: VR Marketing, AR Marketing and the Metaverse.
EXPERIENCE A VIRTUAL 3D TOUR!
You ask yourself, what your 360 degree tour could look like? Among the references you will find a multitude of projects from different industries on three different continents that already use VR successfully.
TIMERIDE – TIME TRAVEL IN VR
TIMERIDE MUNICH – invites its guests on a virtual journey through time The Virtual Tours for the respective locations, for example, TimeRide offers interested parties with the virtual tour an exciting exploration tour over several floors of the location. The user encounters interactive points that provide interesting facts about the museum program without revealing too much. At the same time, additional information on the range of products on offer, opening hours and call-to-actions can be found. The visitor thus has the feeling of being on site.
THE VIRTUAL TOUR 

EXPERIENCE
The user navigates himself/herself through your premises and goes on an exciting journey of discovery, for example by using info points, so-called call-to-action buttons. To ensure that your virtual presentation scores maximum points with your prospects, you should know how to create a virtual 3D customer experience from your Google-certified 360-degree tour.
Virtual tours offer a variety of possibilities:
Integration of the tour with Google Maps

Integration in social media platforms

Introduce yourself and your employees on the tour via video

Holistic concept of virtual experiences tailored to you

Start your customer journey via Google Earth already in space

We will gladly find individual solutions for your virtual customer experience
NEWS & INFOS ABOUT VIRTUAL TOURS
Google, Guides, Virtual Reality and more, by 360INT.
Beautiful places got nothing to hide.
Show what you got and let your customer or guest
start the experience with you, from home and anywhere else.
WE ARE LOOKING FORWARD TO

YOUR PROJECT