DISCOVER
Google Street VIEW AVAILABLE NOW
FOR INSIDE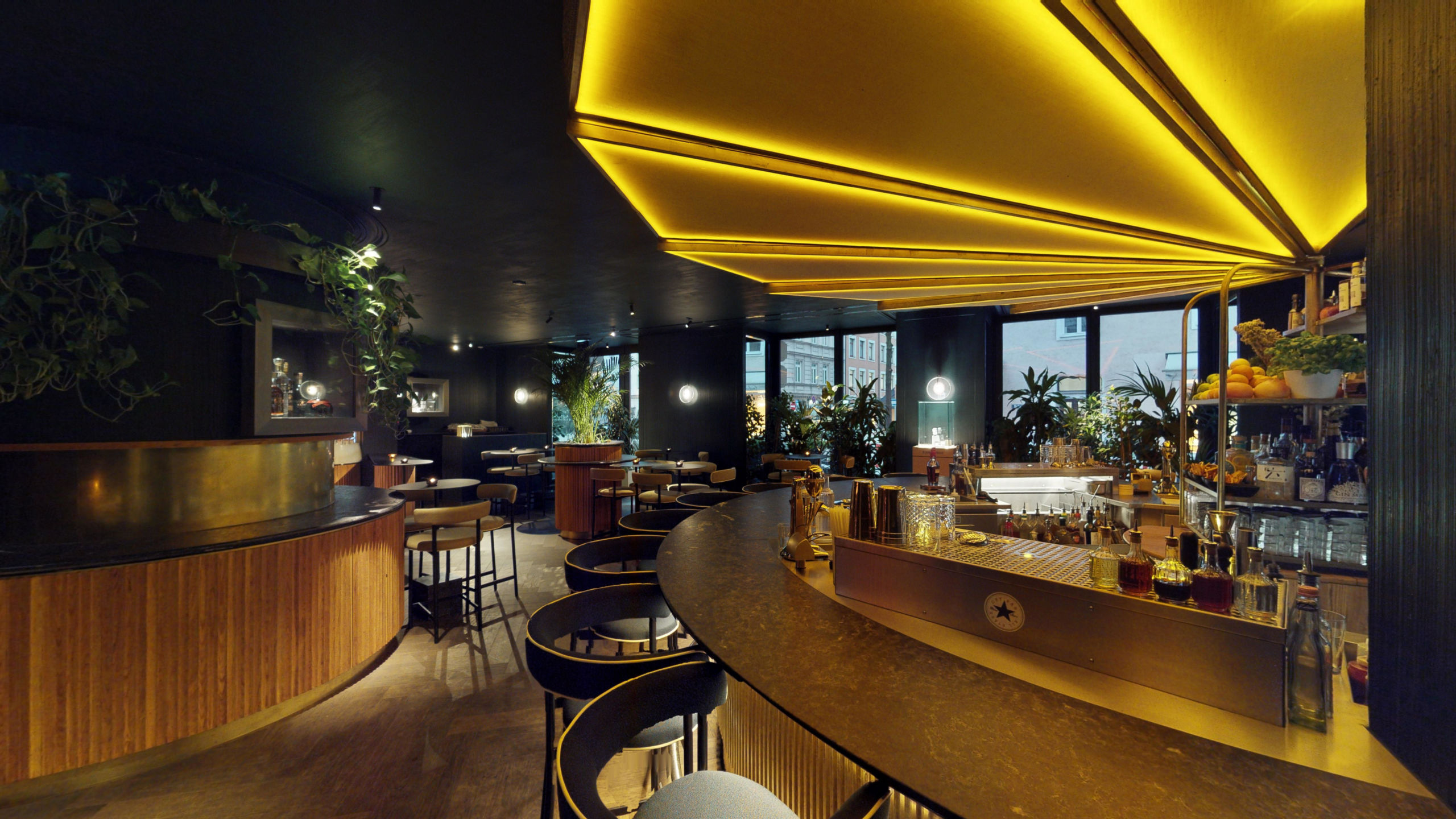 INSPIRED BY GOOGLE STREET VIEW
VIRTUAL TOURS
DISCOVER
FOR YOUR
BUSINESS
INSPIRED BY GOOGLE STREET VIEW
VIRTUAL TOUR
DISCOVER
FOR YOUR
SHOWROOM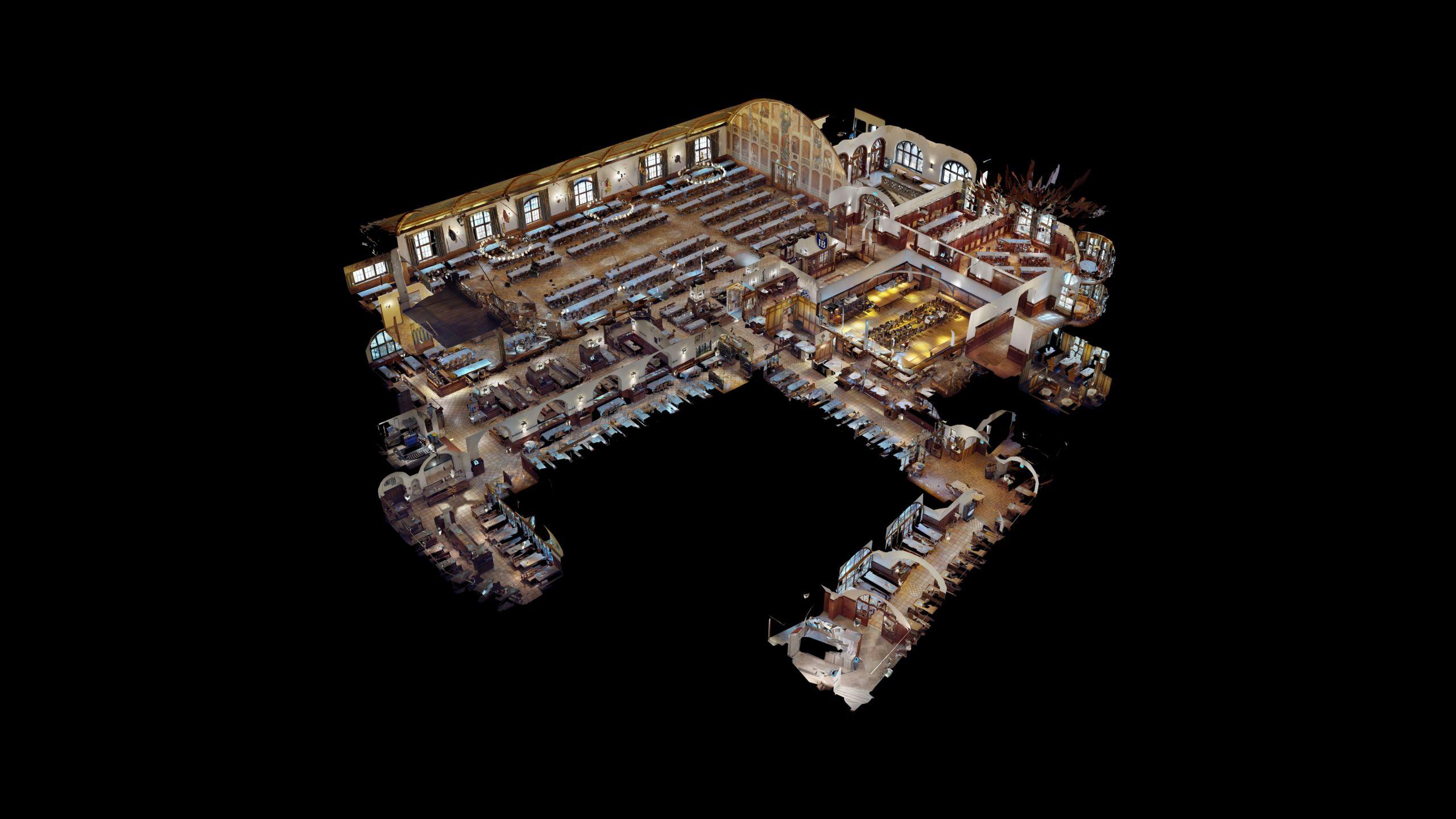 DISCOVER PREMISES BEFORE YOU ARRIVE
3D Models Serve OVERVIEW
DISCOVER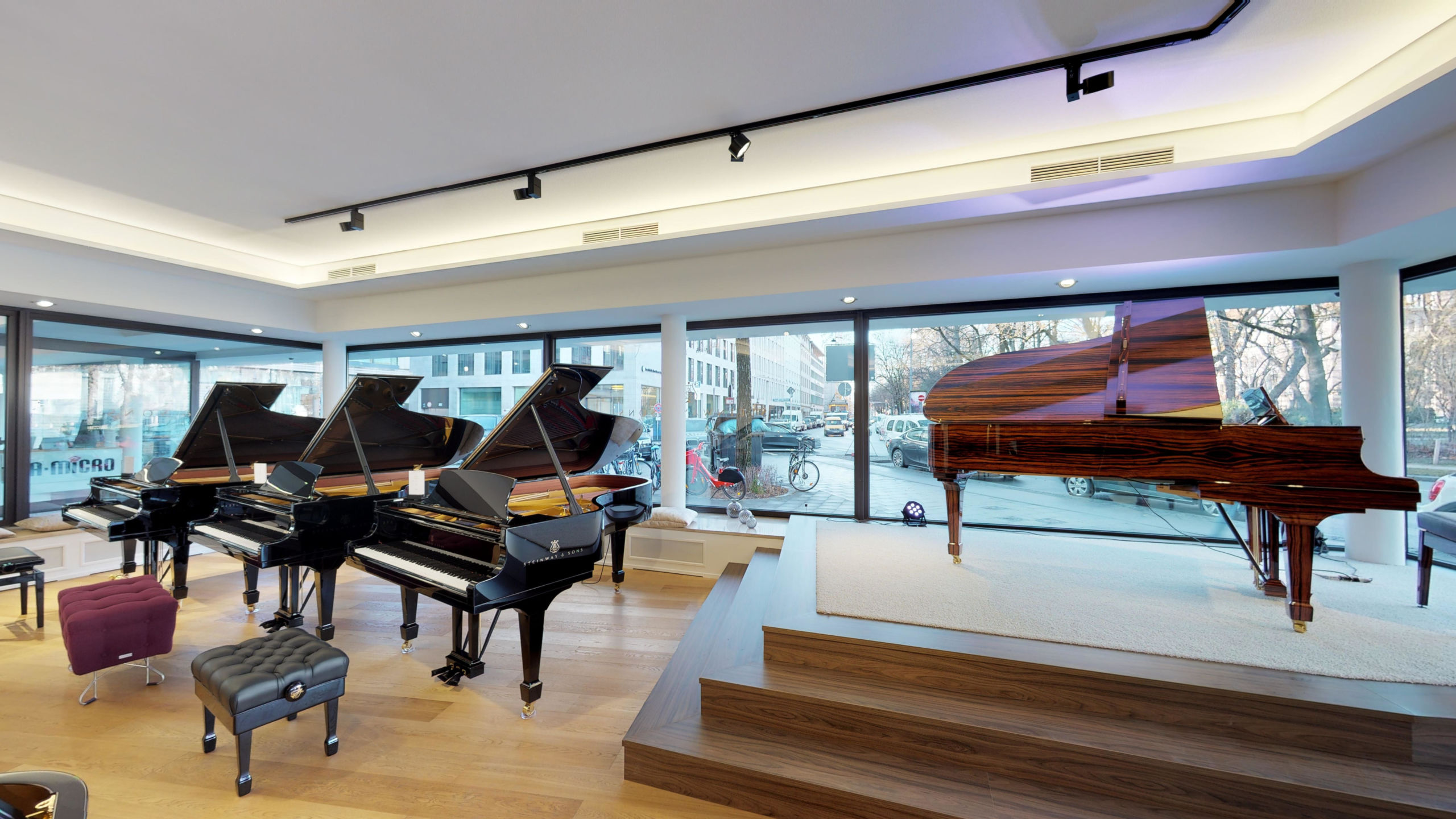 DISCOVER STEINWAY & SONS
Tradition In
VIRTUAL REALITY
DISCOVER

SCROLL DOWN
get virtually accessible by 
GOOGLE STREET VIEW
 & VIRTUAL TOURS!
360INT servers the worlds largest network of Google Street View Trusted Photographers, as well as Virtual Tours.
We develop the 3D customer experience by the virtual tour for your company. Everybody is searching for something and this especially in search engines, like Google. Interactivity and digital marketing are key experiences for your customers of tomorrow. Make your company a virtual experience and gain easy interactions to build relationships with your customers.
Virtual reality will be the upcoming marketing tool of the next years. Be part of the future, today. Our Virtual 3D Tours for companies, are also certified by Google Street View.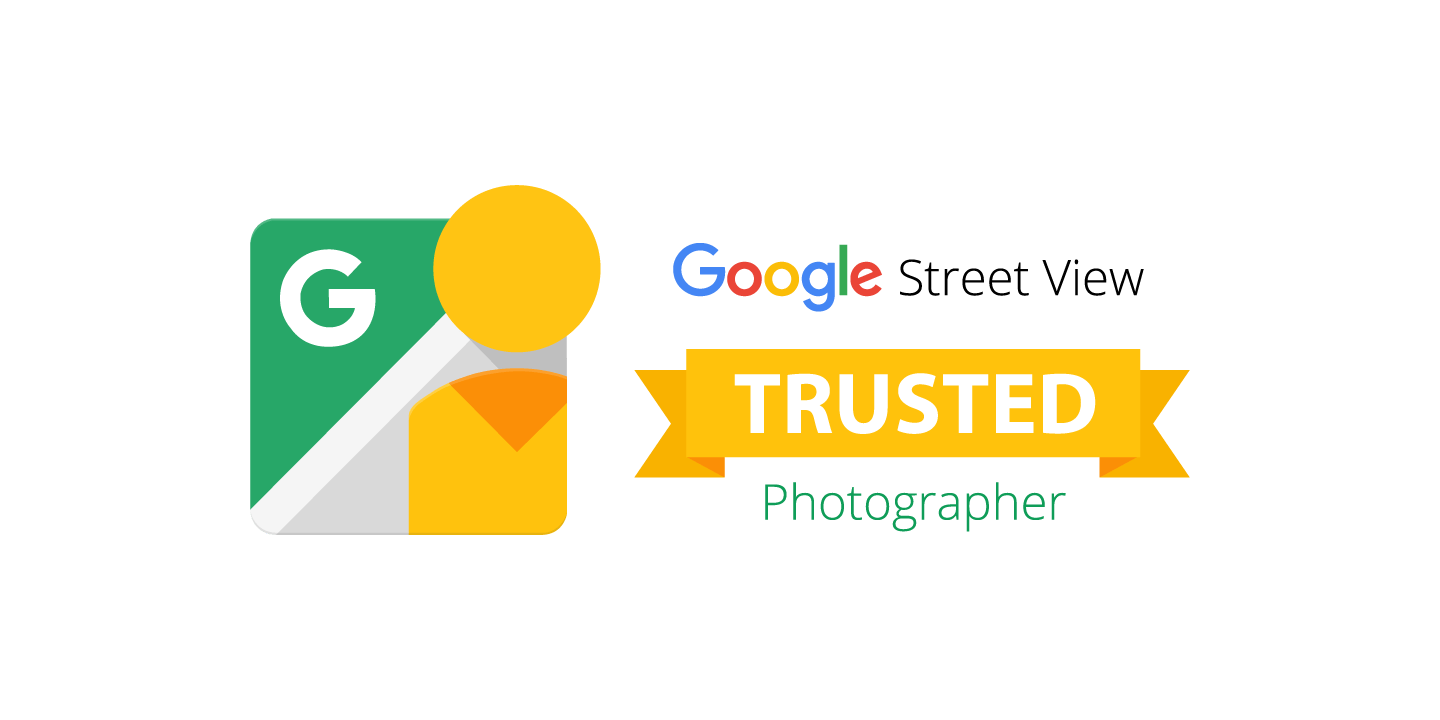 360INT offers the world's largest network of Google Street View trusted photographers, as well as experts in value-added virtual tours.
WORLDWIDE Trusted BY GOOGLE STREET VIEW
Google Street View is the perfect representation of your premises on Google Maps. Now available for Business representation.
VIRTUAL TOURs by 360INT | REFERENCES
3D Tours inspired and trusted by Google Street View.
Get your business virtual accessible via Street View
and Google Maps.
MARETKINGTOOL FOR  

YOUR LOCATION
Discoverers gonna discover. From Home or Live.
Virtual Tour or Virtual reality, first.
Our Virtual Tours will serve and ensure the perfect experience for your
Customer Journey.
Find the worlds best locations in Virtual Reality.
Beautiful places got nothing to hide.
Show what you got and let your customer or guest
start the experience with you, from home and anywhere else.
Virtual Reality is big in Asia. With our Virtual Tour, your business or location can be part of the future of marketing.
Give yourself and your potential guest the chance to discover your place. Show the worth of a visit by a realistic virtual experience. 
WE ARE LOOKING FORWARD TO

YOUR PROJECT