Features that transform 
VIRTUAL TOURS
 Into more
360INT servers from Europe, to Middle-East (GCC), and South-East-Asia unique services and features, that transform a
Matterport- 3D Tour
, into a real experience Marketing-concept.
Get in touch with us
We are happy to answer your questions and have a look into your needs and budget, to find the perfect solution, just for you.
Why to choose 360INT?
Our Virtual Tours are also your first step into: VR Marketing, AR Marketing and the Metaverse. But even more than preparing you for high-tech-features, we support you, how to get more out of your targets? How to use digital Marketing to support and market your conference-rooms, Marriage-Locations, Event-spaces and any other occasional spaces?
get virtually accessible by 
VIRTUAL TOURS
 with a holistic marketing concept!
360INT servers the worlds largest network of Virtual Tours Photographers, that are also Google Street View certified .
At 360INT, we are dedicated to providing our clients with an immersive virtual pre-experience of their desired location. Whether it's a hotel, event location, or any other space, we use the latest technology to create a highly realistic and engaging virtual tour. With 360INT, you can take a virtual walkthrough of the space, exploring every nook and cranny as if you were actually there.
Our virtual tours are an excellent tool for hotels, event locations, and other spaces to showcase their offerings and give potential guests and clients a taste of what they can expect. It's a convenient way for them to get a feel for the space and make informed decisions about their next stay or event.
At 360INT, we strive to provide our clients with a seamless experience, from start to finish. Our team of experts will work closely with you to understand your specific needs and ensure that your virtual tour is tailored to your requirements.
So, whether you're a hotel looking to give potential guests a glimpse of your luxurious rooms, or an event location looking to showcase your spacious and versatile venue, 360INT is here to help. Contact us today to see how we can bring your space to life with a virtual tour!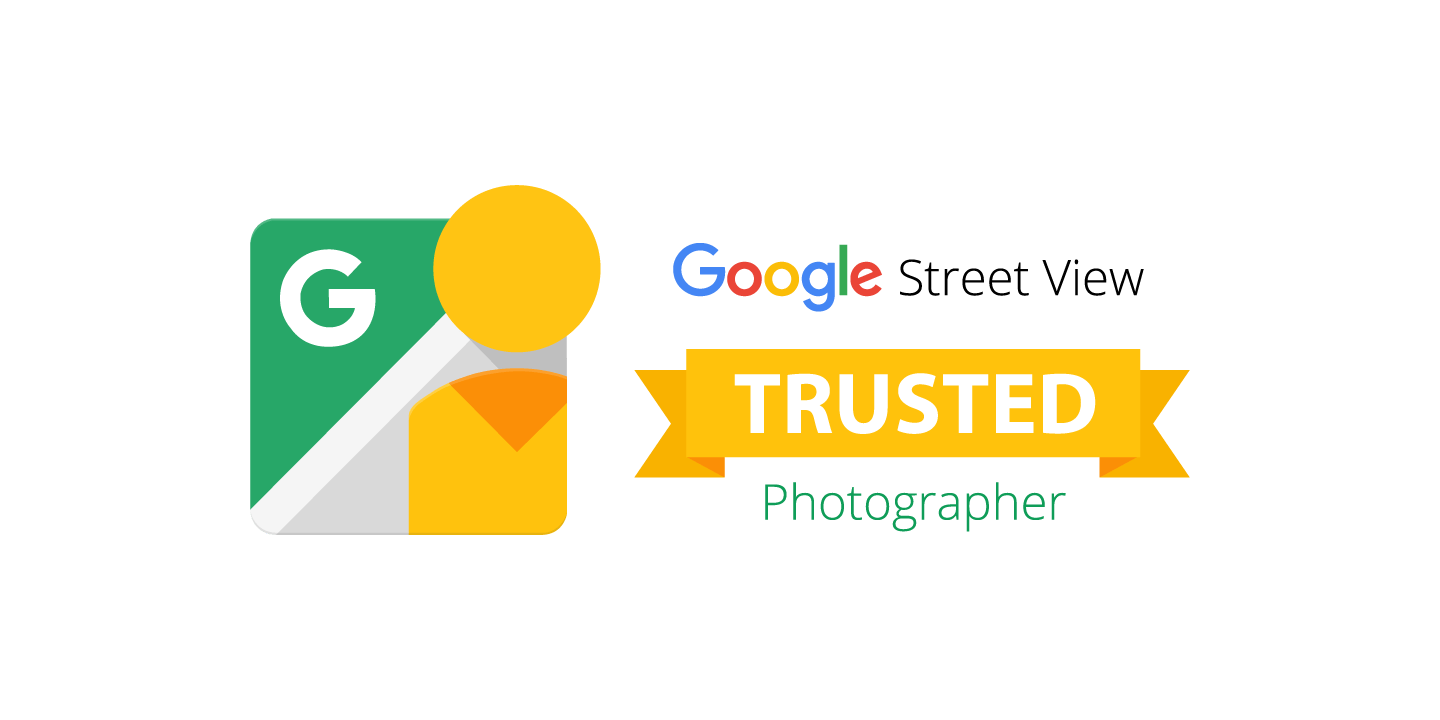 What are virtual tours?
Matterport virtual tours are interactive, 3D digital representations of real-world spaces that allow you to explore the space as if you were actually there. They are created by capturing 360-degree images of a space using specialized cameras and software provided by Matterport, a leading provider of virtual tour technology.
The resulting virtual tour can be navigated in a web browser or using a VR headset, and provides a highly immersive and realistic experience. Users can move around the space, look in different directions, and even zoom in and out to get a closer look at specific areas.
Matterport virtual tours are used in a variety of industries, including real estate, hospitality, retail, and event planning. They can be an excellent marketing tool for businesses looking to showcase their spaces, as well as a valuable resource for individuals and organizations looking to plan and visualize events or evaluate properties.
Matterport virtual tours are also a convenient way to experience a space without the need for physical travel, saving time and money. They can be accessed from anywhere, at any time, making them an accessible and cost-effective solution for businesses and individuals alike.
Why do businesses use virtual tours?
Businesses use Matterport virtual tours for several reasons, including:
Marketing and Sales: Matterport virtual tours provide an interactive, engaging way to showcase properties, spaces, or products to potential customers, clients, or investors. They can help businesses differentiate themselves from the competition and provide a unique and memorable experience for prospective customers.
Remote viewing: With the ability to view a space from anywhere, at any time, virtual tours are a convenient way for businesses to showcase their offerings to a wider audience. This is especially relevant during times when physical travel is limited or not possible.
Space Planning: Virtual tours provide an accurate representation of a space, making it easier for businesses to plan and visualize events, installations, or renovations.
Time and Cost Savings: Traditional property viewings can be time-consuming and expensive, but virtual tours eliminate the need for physical travel, saving businesses time and money.
Accessibility: Matterport virtual tours provide an accessible and inclusive way for individuals with mobility or accessibility challenges to experience a space.
Overall, Matterport virtual tours offer businesses a versatile and effective tool for showcasing their offerings, connecting with potential customers, and streamlining various processes. Whether used for marketing, sales, space planning, or accessibility, Matterport virtual tours are an innovative solution that can provide significant benefits to businesses.
There are many potential benefits to using virtual tours as part of a marketing strategy for hospitality Real Estate or retail businesses, as well as museums.
Our Virtual Tours are also your first step into: VR Marketing, AR Marketing and the Metaverse.
TIMERIDE – TIME TRAVEL IN VR
TIMERIDE MUNICH – invites its guests on a virtual journey through time The Virtual Tours for the respective locations, for example, TimeRide offers interested parties with the virtual tour an exciting exploration tour over several floors of the location. The user encounters interactive points that provide interesting facts about the museum program without revealing too much. At the same time, additional information on the range of products on offer, opening hours and call-to-actions can be found. The visitor thus has the feeling of being on site.
THE VIRTUAL TOUR 

EXPERIENCE
The user navigates himself/herself through your premises and goes on an exciting journey of discovery, for example by using info points, so-called call-to-action buttons. To ensure that your virtual presentation scores maximum points with your prospects, you should know how to create a virtual 3D customer experience from your Google-certified 360-degree tour.
Virtual tours offer a variety of possibilities:
Integration of the tour with Google Maps

Integration in social media platforms

Introduce yourself and your employees on the tour via video

Holistic concept of virtual experiences tailored to you

Start your customer journey via Google Earth already in space

We will gladly find individual solutions for your virtual customer experience
NEWS & INFOS ABOUT VIRTUAL TOURS
Google, Guides, Virtual Reality and more, by 360INT.
Beautiful places got nothing to hide.
Show what you got and let your customer or guest
start the experience with you, from home and anywhere else.
WE ARE LOOKING FORWARD TO

YOUR PROJECT